Tottenham Hotspur striker Harry Kane reveals what hurt Antonio Conte 'the most' about Leicester City loss
Tottenham Hotspur lost in a damaging fashion to Leicester City on Saturday (11 February) and ended a three-game winning run across competitions.
Rodrigo Bentancur opened the scoring for Tottenham but ended up conceding four goals. It was a brutal loss and a reminder that we can't take our foot off the pedal under any circumstances.
We lost to AC Milan 1-0 in the UEFA Champions League quarter-finals earlier this week, with Brahim Diaz scoring the only goal of the game at San Siro.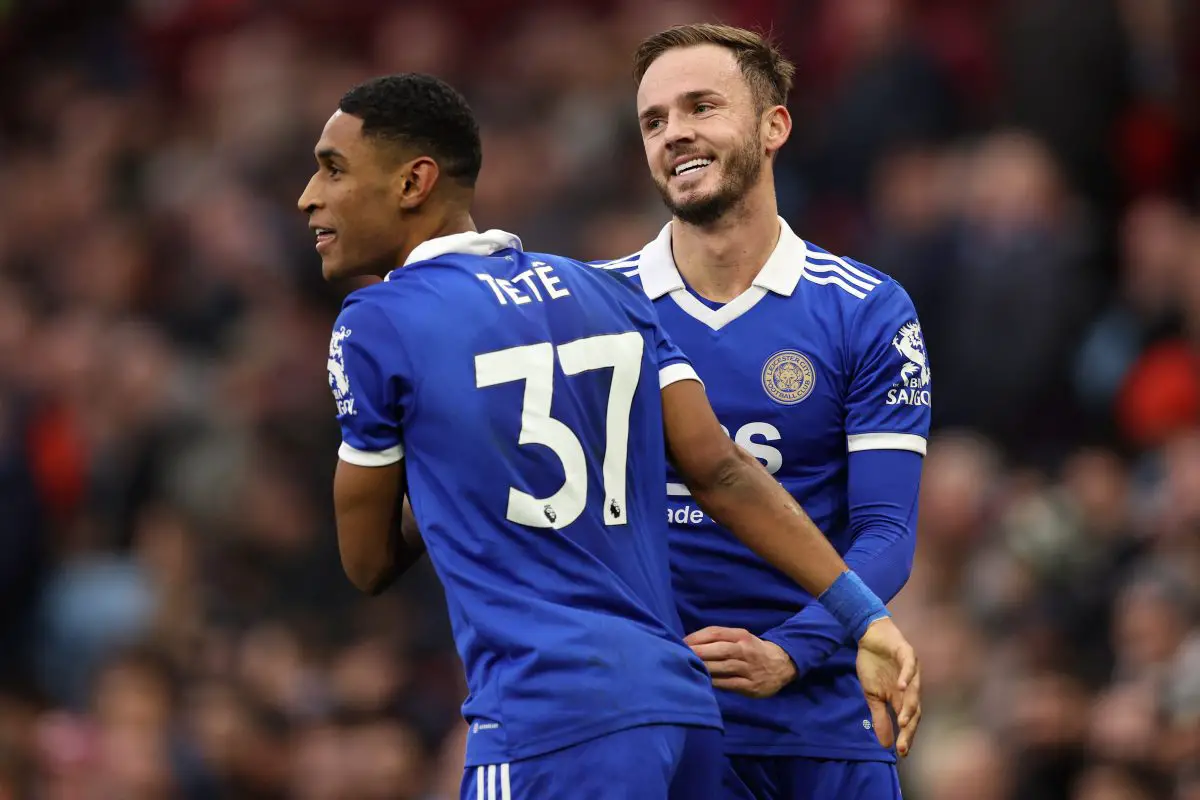 But Harry Kane seems happier with this performance. In all honesty, we cannot afford to be happy with any game we lose considering the size of our club.
But in Kane's defence, we were terrible against Leicester and had our moments against I Nerrazzuri where we could have drawn or even won the game. We did not capitulate after falling behind.
Quantum of Solace
Speaking after the loss in Milan, the 29-year-old striker said (h/t Football.London):
"Leicester was disappointing because we were coming off the back of three wins in a row, a really good win against City and it was really the time to put our foot on the pedal, climb up the league and see what happens."
"To lose that type of game in the manner that we lost it was what hurt the most and I know that's what hurt the boss the most. So hopefully that's behind us and we don't have any more performances like that."
"We can still lose games but we need to make sure we show the side that we showed in Milan. That should stand us in good stead."
In some cases, teams are not totally disappointed with a 1-0 loss away from home. It's not easy to fly out and get results in the biggest of footballing cities. There is still a second leg that awaits us at N17.
The loss against the Foxes could have deflated fans and questioned the team's ability to bounce back from it. We lost the next game, but it wasn't in a terrible fashion and was perhaps a result which will mean nothing if we score at least once in Italy and concede no other goals.
More Tottenham Hotspur News
Antonio Conte will know AC Milan from his time in Italy and hopefully, has a few tricks up his sleeve for the reverse leg. As for our next game, it is against West Ham United on 19 February. The next step in recovering from a big league loss is avoiding defeat but here, we must settle for nothing less than all three points.