The Official Football Merchandise Store

West Ham have performed something of a U-turn for fans wanting to watch the Euro final at London Stadium but there's a catch.
Excitement is building as West Ham prepare to face Fiorentina in the Europa Conference League final in Prague on June 7th.
UEFA have proved once again they are unfit to run a bath let alone European football by selecting a 20k capacity stadium to host a major final.
Especially in light of the fact West Ham and Fiorentina have a combined home stadium capacity of 105,000.
That decision – as fans know only too well by now – meant West Ham's allocation was less than 5,000.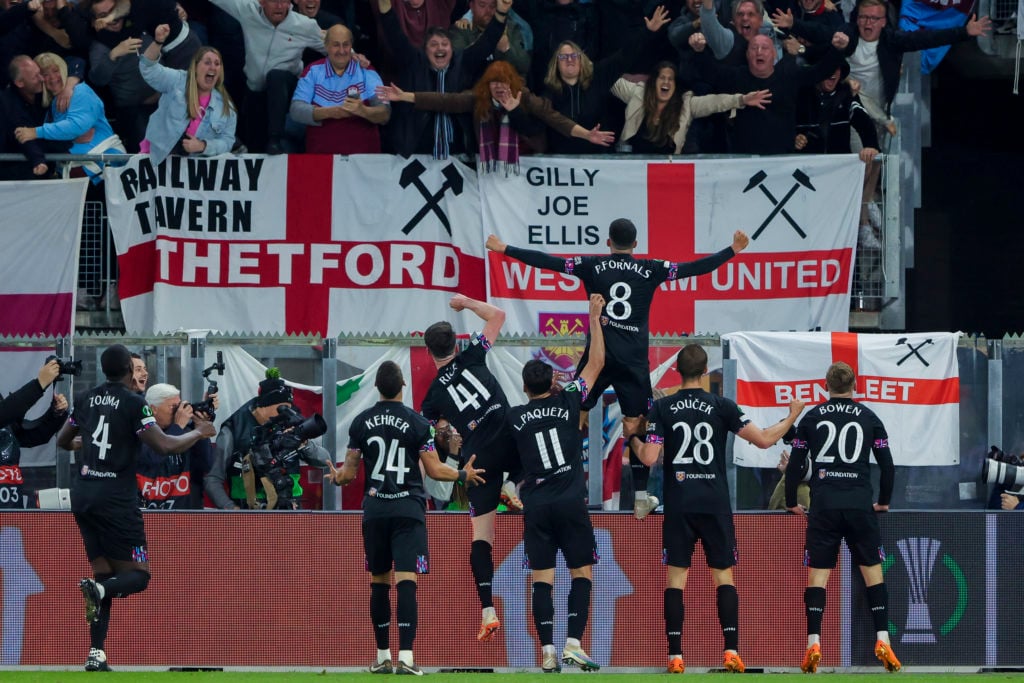 UEFA cause controversy with final venue choice
There was a minor boost to that figure last week when negotiations between the Hammers and UEFA resulted in an extra 890 tickets for the club's loyal fans.
Thousands of ticketless West Ham supporters will be making the journey to Prague regardless to be there for what is a historic moment in the club's history.
But the many more thousands who will be watching back in England were hoping West Ham would be able to set up a fan park and giant screens in or around the London Stadium to witness the final together.
It was reported earlier this week that West Ham's plans to do that have been scuppered by Major League Baseball.
The stadium is being transformed around the time of the final ahead of an MLB double-header between the Chicago Cubs and St Louis Cardinals.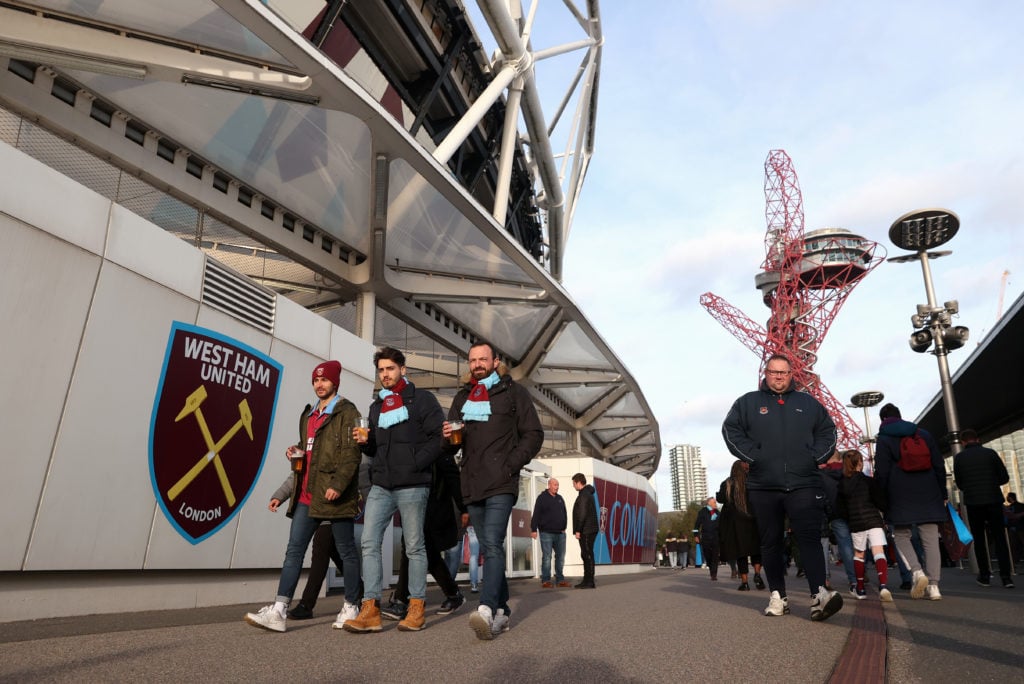 Stadium showing ruled out by Hammers as O2 confirm screening
That has resulted in many West Ham fans complaining about the lack of control the Hammers have over their rented stadium.
It has also sparked a host of alternative plans being posted online, including one which uses the area in the approach to the stadium.
As reported by Hammers News at the weekend, The Indigo at The O2 will be screening the final with tickets on sale from Tuesday evening.
West Ham's majority stakeholder David Sullivan ruled out West Ham plans for a Euro final screening at the London Stadium when speaking to us last week.
Now West Ham have performed a U-turn for fans wanting to watch the Euro final at London Stadium but there's a catch.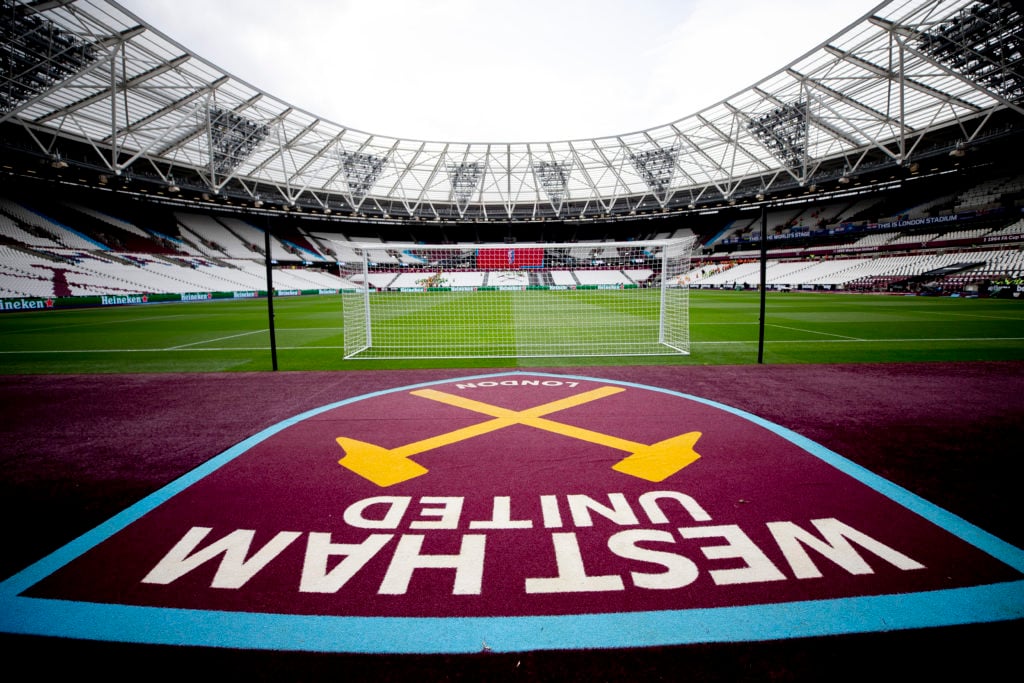 West Ham perform U-turn for fans wanting to watch the Euro final at London Stadium but there's a catch
Eagle-eyed supporters may have noticed there is a new option in the online ticket store.
Because West Ham are now showing the final in the Great Briton Club London lounge at the stadium and are charging £60 per adult.
Entry is 6pm ahead of the 8pm kick-off on June 7th. And it is stated the £60 fee includes a pie and a pint as well as appearances from club ambassadors.
"Watch a live screening of the UEFA Europa Conference League final at the home of West Ham United, enjoying all the comforts of Club London to match the occasion," West Ham say in the event description.
"Our bespoke package is complete with everything you need to celebrate this momentous night, including a pie and pint and appearances from Club Ambassadors. To discuss further, please contact the team on 02045510037."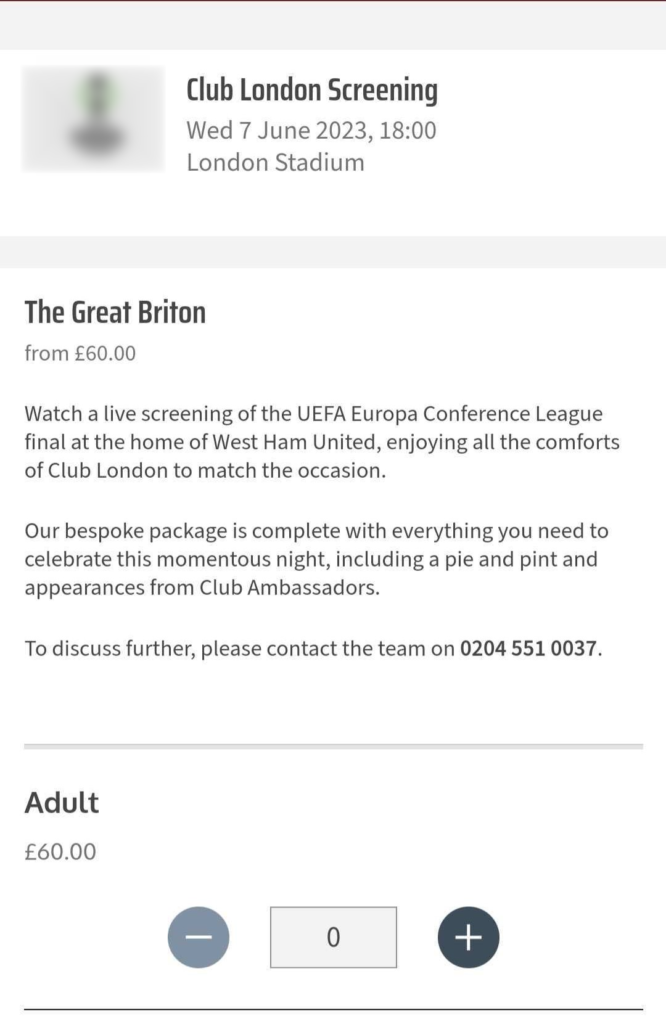 MORE WEST HAM NEWS
Related Topics
Have something to tell us about this article?
The Official Football Merchandise Store Liverpool Chelsea Manchester City Arsenal Tottenham Hotspur Manchester United Leicester City Newcastle United West Ham United Barcelona Real Madrid

Source link