West Ham coach Xavi Valero suggests David Moyes has a big dilemma with goalkeeper Alphonse Areola after move rumour.
With Lukasz Fabianski turning 38 this season, Areola – almost 10 years his junior – looked certain to be his successor when he agreed to join West Ham permanently following his impressive loan from PSG last term.
But the Frenchman is having to be patient with Moyes sticking firmly behind Fabianski as West Ham's number one goalkeeper.
Fabianski has rarely if ever let West Ham down. The Polish star has been one of the best goalkeepers in the club's modern history and an absolute bargain at £7.5m.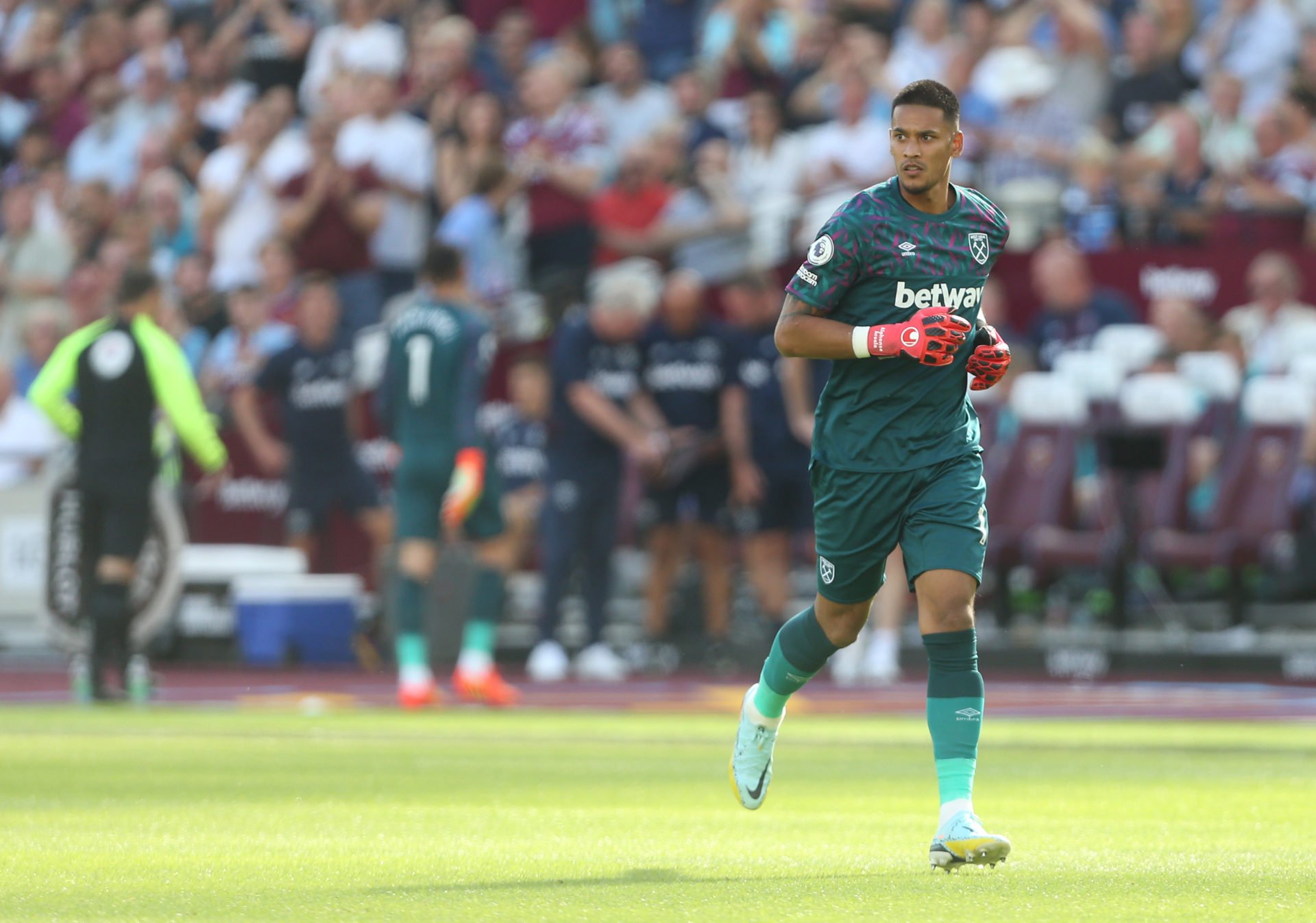 But some fans feel Areola's size, kicking and reaction speed would benefit the team more and that Fabianski should have transitioned to number two this season.
Before signing Areola, West Ham were linked with a host of goalkeepers in the media.
And in the end it was goalkeeper coach Xavi Valero who was the key man behind the deal.
"Valero put together a presentation that was so compelling David Moyes and his backroom staff were in agreement Alphonse Areola was the best option…" The Athletic reported previously on the signing of Areola.
"During the presentation, West Ham's goalkeeping coach highlighted Areola's attributes, his one-year spell at Fulham and why the Frenchman and Lukasz Fabianski would be an ideal pairing."
But for Areola it may not feel like the ideal pairing after another season thus far spent – for the most part – sat on the bench.
It was reported this week that French club Lorient have made a 'firm' move to sign Areola.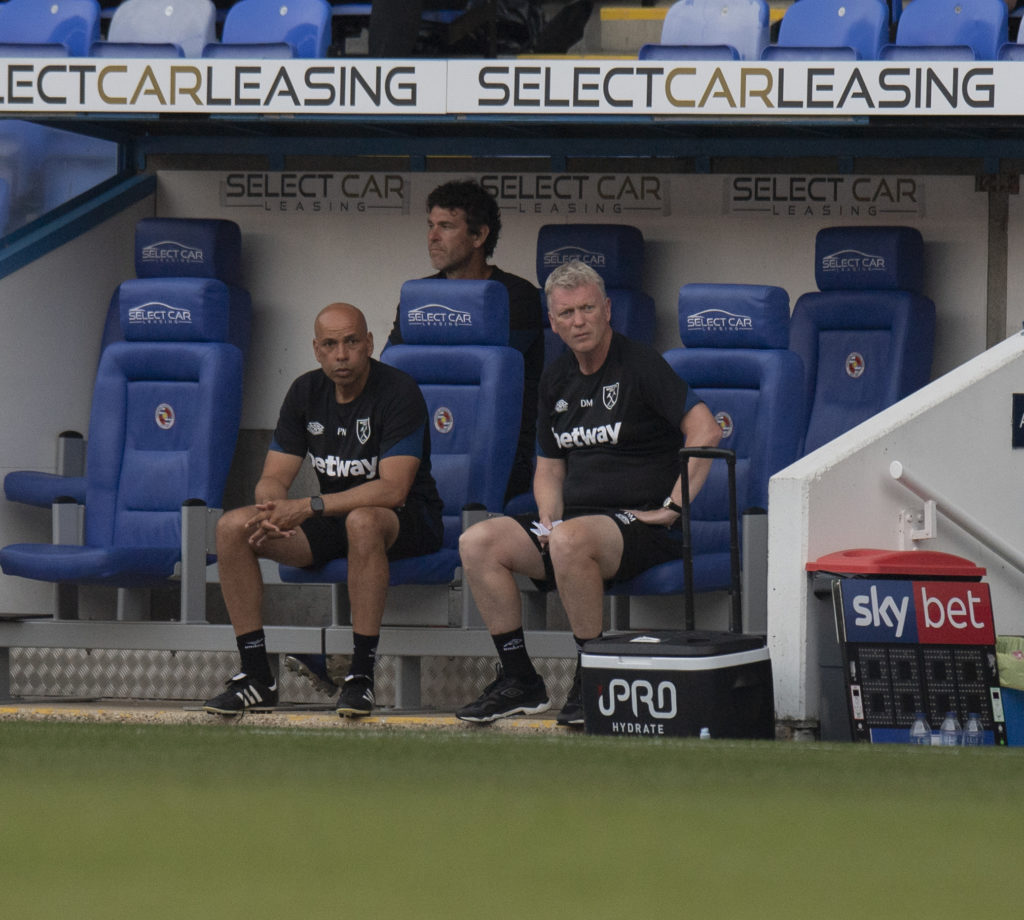 L'Equipe then claimed the 29-year-old Hammers star is keen to join Lorient on loan in the January window in order to stand a better chance of forcing his way back into the reckoning for the France national team following the retirement of Hugo Lloris.
That angered West Ham fans who blame Moyes for not managing the goalkeeper succession plan properly, leading to a key player wanting out.
Now West Ham coach Valero has suggested Moyes has a big dilemma with Areola after the move rumour.
Speaking in a lengthy interview on West Ham's website, Valero highlighted Moyes' problem – that he effectively has two number one goalkeepers to try and keep happy.
"As for our two experienced goalkeepers, Lukasz has been a model of consistency and reliability for many years and he can produce top-class saves at key moments of games when needed," Valero told whufc.com.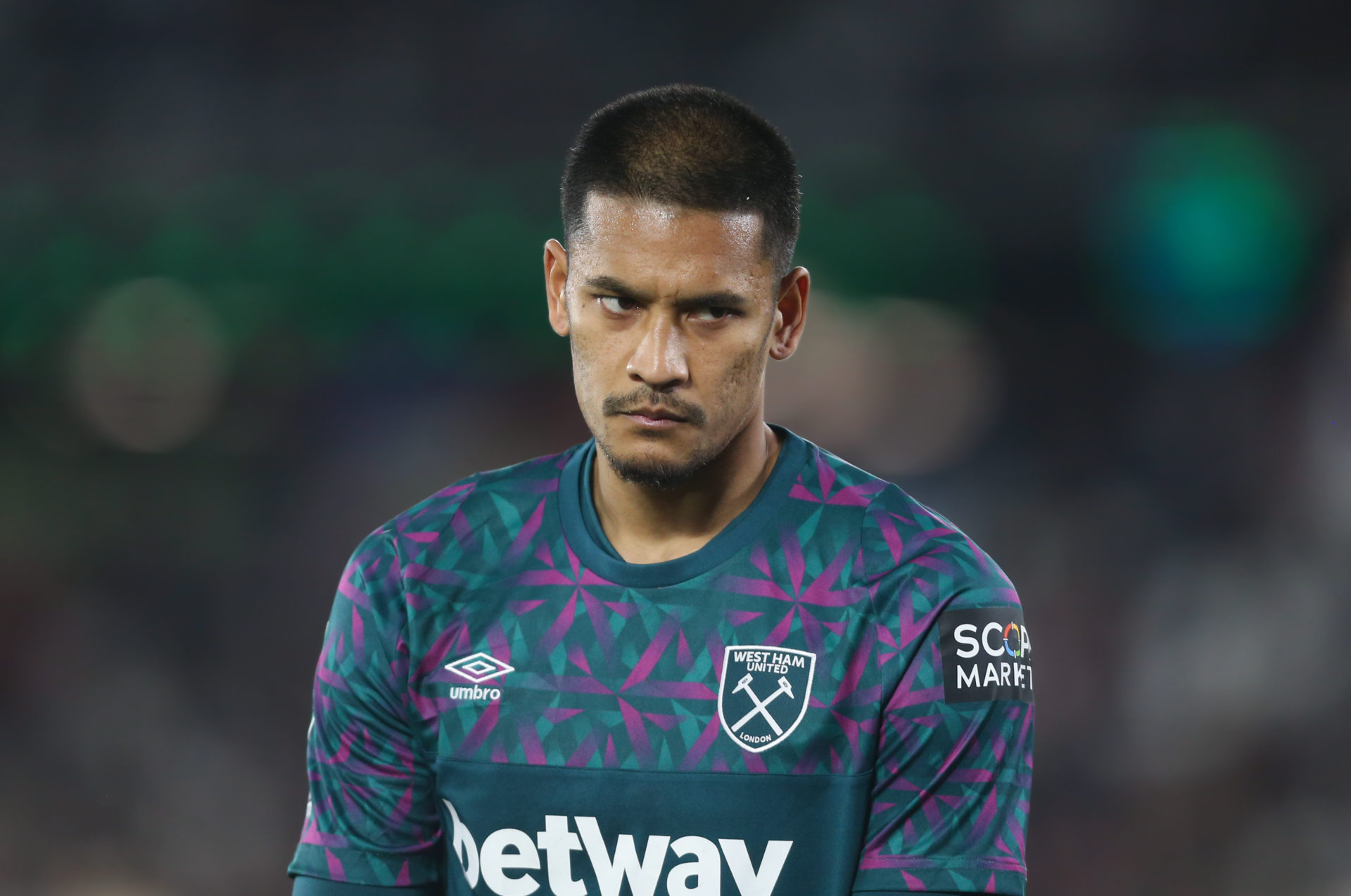 "Which is what you want from a goalkeeper. He's been excellent for us.
"Alphonse gives us two No1s in our squad. He's been brilliant for us as well when called into action."
It is a delicate balancing act for Moyes. And Fabianski has not really made any glaring or consistent errors that would give rise for him to be dropped.
Areola is in a tough position because he wants to try and ensure his name is in the hat to replace Lloris as France number one under pressure from the likes of Mike Maignan and Illan Meslier.
He must be hugely frustrated at West Ham as a result, probably believing when he signed permanently that he would have succeeded Fabianski by now.
Areola will start West Ham's FA Cup fourth round clash with Derby but it seems he will have to wait until at least next season – or the arrival of a new manager – to become the club's outright number one.
MORE WEST HAM NEWS
Have something to tell us about this article?