The Official Football Merchandise Store

The Dutch press are ramping up the pressure on West Ham United ahead of the Europa Conference League semi-final clash with AZ Alkmaar, by criticising our poor away record this season.
West Ham beat AZ Alkmaar 2-1 in the first-leg of the Europa Conference League semi-final at the London Stadium on Thursday.
READ ALSO: Report leaves window open for 25-year-old returning to West Ham
The Hammers have the chance to win our first major trophy since 1980, and Thursday night will be our biggest game as a club since the 2006 FA Cup final.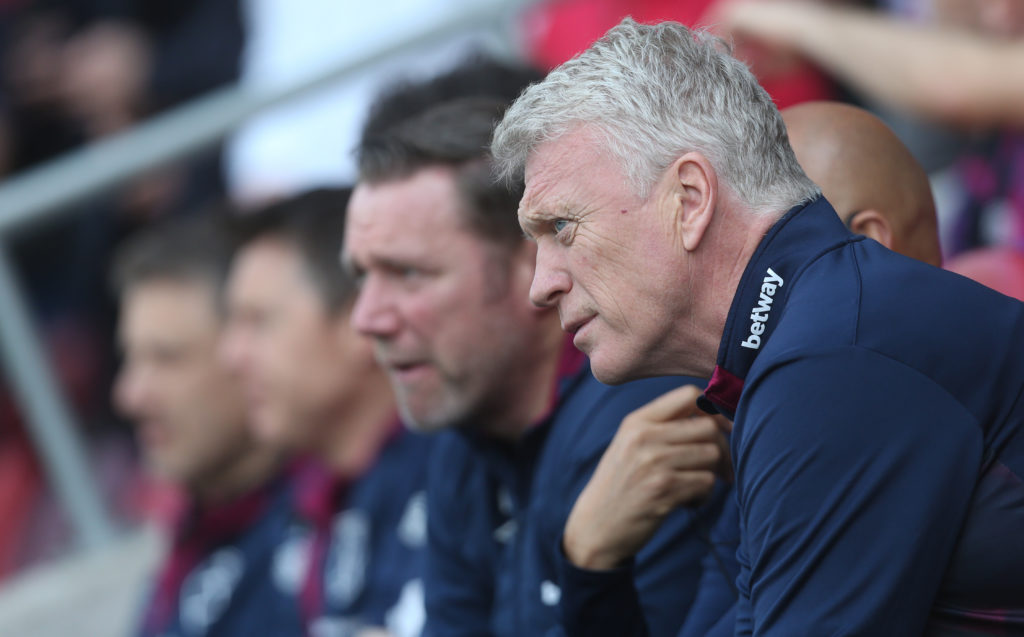 David Moyes will be absolutely desperate to guide his West Ham side to the Conference League final out in Prague.
We have every chance of doing that as we take a one-goal lead out to Holland on Thursday night. However, the Dutch press are really stoking the fire ahead of the match…
Dutch press ramp up pressure on West Ham ahead of AZ Alkmaar Europa Conference League semi-final
VI Nieuws have been previewing the massively important match between the Premier League and Eredivisie sides in two day's time.
And they have highlighted how AZ Alkmaar have something to be really positive about heading into the game – the Hammers' poor away form this season.
They are spot on in all fairness. In the Premier League this season, West Ham have the fourth worst record in the division, having taken just 12 points from 18 games so far.
That really is a truly horrendous record. However, the good news as far as I'm concerned is that that record has perhaps made the Alkmaar players slightly complacent.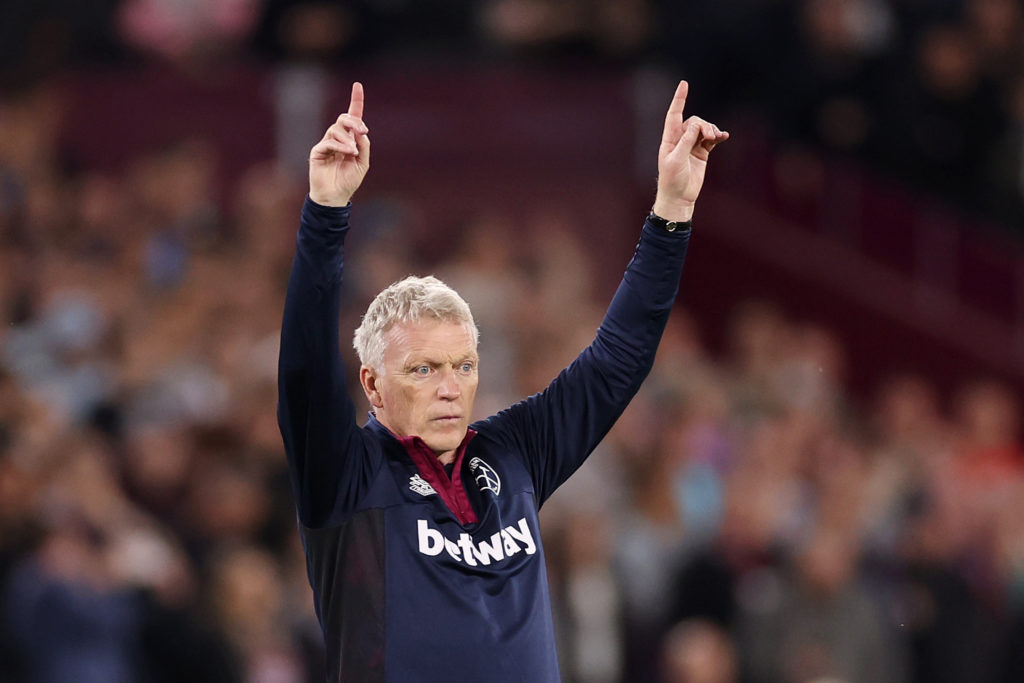 After all, West Ham are unbeaten in Europe away from home this season, with five wins and one draw from six games thus far. And last season, we won three, lost two and drew one from six outings.
In addition to that, Moyes should have the the Dutch website's claims plastered over the walls in the dressing room before kick-off on Thursday.
VI Nieuws describe West Ham as 'very poor' away from home this season and suggest that that is really good news for AZ Alkmaar with the Europa Conference League semi-final second-leg on the horizon.
Let's hope that those claims in the Dutch media give the home players a false sense of security. I really fancy us to go through, as long as we impose ourselves on the game out in Holland.
READ ALSO:
Report: West Ham have promised club they'll make bid for £9.5 million midfielder Pablo Maia this summer
Arsenal plan to offer West Ham £35 million star plus cash for Declan Rice
Official West Ham website has just dropped a really big Alphonse Areola hint
Related Topics
Have something to tell us about this article?
The Official Football Merchandise Store Liverpool Chelsea Manchester City Arsenal Tottenham Hotspur Manchester United Leicester City Newcastle United West Ham United Barcelona Real Madrid

Source link