The Official Football Merchandise Store

Tottenham Hotspur boss Antonio Conte reveals current status of their summer transfer window plans
Tottenham Hotspur boss Antonio Conte has conveyed the current status of their plans for this upcoming summer transfer window. The English side is expected to make several moves in the market as they look to back their man in charge to their best potential.
Tottenham had brought in Dejan Kulusevski and Rodrigo Bentancur in January to support Conte. Those moves have reaped quite some success as they have instantly raised the club's level, helping them compete for achieving Champions League qualification. They are believed to do the same moving forward in an attempt to finally achieve some silverware.
Speaking in the pre-match presser ahead of the Liverpool clash (h/t Football.London), the Italian boss has revealed that he is yet to make any demands to Daniel Levy and Fabio Paratici for this summer. He joked that the list would be too long since they only have 15 players as options right now.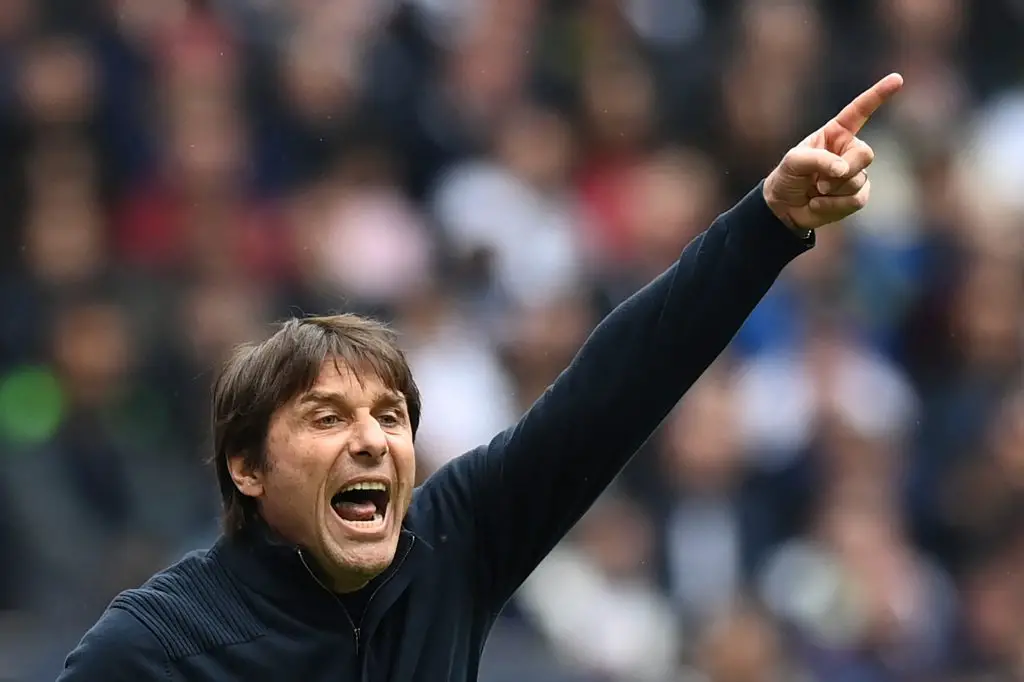 "[Laughs] No, no, no. We're totally focused on this season. Also, because I repeat, we're finishing this season with only 15 players and at the moment it's not convenient to give them a list because the list it would be very, very, very big! You understand? It's not a good moment to give them the list."
Will Spurs enjoy a successful window this summer?
Our business in the winter transfer window can largely be considered a success despite the failure to bring in top targets like Luis Diaz and Adama Traore. That is largely down to how good Kulusevski and Bentancur have been for us since joining us late in January.
However, despite the improvements, it is evident that we need more reinforcements in several positions if there are plans to challenge for titles moving forward. For that to happen, though, proper foundations must be laid down at the earliest so that we can set things up early to prevent the mistakes we made last time.
As such, Conte could simply be trying to not give away too much regarding their plans for the summer transfer window. While it does make sense how the club is simply trying to focus on their pursuit of Champions League qualification, it would be foolish to think that they are not thinking about the future as well.
Fans would hope that the North London side can provide the 52-year-old boss with the targets that he asks for at the end of this season. It would also be good for all parties if the club also takes a stance on the future of the players they have sent out on loan, namely Giovani Lo Celso, Tanguy Ndombele, and Cameron Carter-Vickers, among others.
More Tottenham Hotspur News
Conte has brought in silverware at his previous clubs with adequate backing, and there is no reason to believe that he would not be able to do the same at N17 if properly supported. Whether that will happen or not, though, remains to be seen.
If you were to ask a Spurs fan where they would want strengthening within this Spurs team, you may get the same answer as Conte provided above. But a central midfielder, a quality forward, and a full-back seem like three options we would be wise to pursue. However, it remains to be seen what approach the club takes this summer.
The Official Football Merchandise Store Liverpool Chelsea Manchester City Arsenal Tottenham Hotspur Manchester United Leicester City Newcastle United West Ham United Barcelona Real Madrid

Source link