Paris Saint-Germain hit a roadblock in pursuit of Tottenham Hotspur star Tanguy Ndombele
According to the French journalist Julien Maynard (h/t ESPN), Paris Saint-Germain have hit a roadblock in their pursuit of Tottenham Hotspur midfielder Tanguy Ndombele. The Frenchman has seen himself fall down the pecking order so, it could be curtains for his time at N17.
PSG are interested in the idea of securing Ndombele and have contacted him to discuss the possibility of a potential move. They are looking to sign him in the form of an exchange deal, which complicates things.
None of the midfielders at the French capital are interested in the idea of leaving Les Parisiens, which has put the club in a bit of a pickle. As things stand, it is looking likely that the 25-year-old will level Tottenham but the move to PSG at the moment looks to be in jeopardy.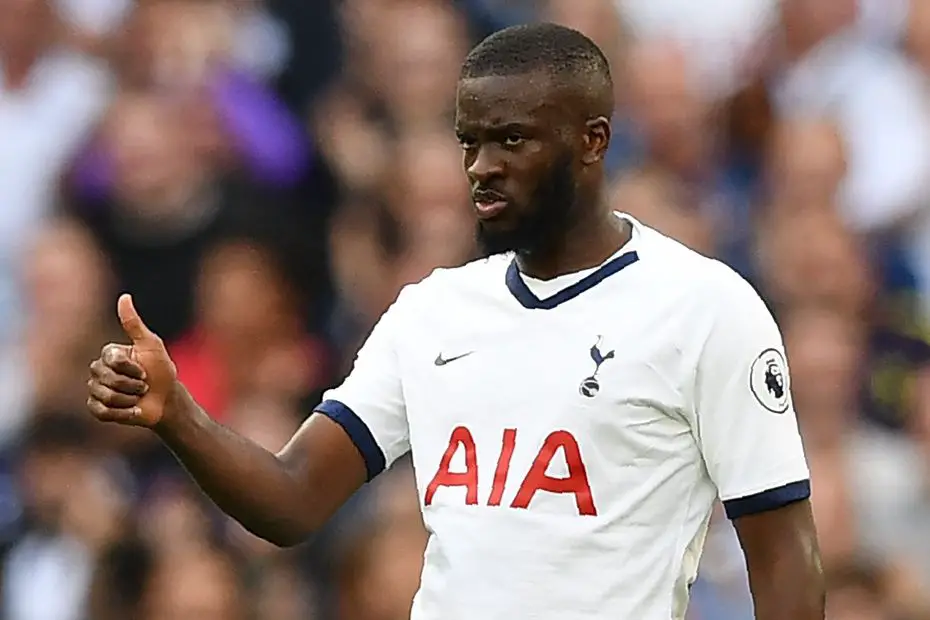 Trouble?
Following the entire fiasco involving the Frenchman during the game against Morecambe, it seems there is no way back for him at Spurs. That is perfectly understandable as his actions painted a picture of him giving up, which does not redeem him in any manner.
The Tottenham central midfielder has been forced to train alone by Antonio Conte, which may give us an idea about where he stands in the Italian tactician's plans. Given that he does not appear to be in our plans, it is in our best interest to sell him and reinvest the transfer fee received back into the squad.
The France international was not selected in the Spurs matchday squad for the past few games and it remains to be seen if he has played his last game for us. The interest from the Ligue 1 club has been a boon for us and it remains to be seen if they can see it through in the coming days.
However, it is unknown whether the North London club would entertain the idea of a swap or not. But it could be sensible to accept the offer, provided that we still have several games to play and could do with a reliable addition in the middle of the park.
More Tottenham Hotspur News
Leonardo Paredes was recently linked to being involved in the exchange deal, but he has rejected the offer to join us. Moreover, Conte has also refused to take Paredes as he is not a big fan of the midfielder. So it will be interesting to see how the terms involved in a potential move will develop in the coming days.
The only midfielder that is exciting is Marco Verratti, but it would be ignorant to think that the French club will offer the Italian as a part of the deal. Just what the future holds for the Tottenham-Ndombele relationship remains to be seen.