Tottenham Hotspur told to be wary of Chelsea targeting Harry Kane after last year's Manchester City saga
Chelsea are likely to be the biggest threat that Tottenham Hotspur will face when it comes to trying to keep a hold of Harry Kane, as per Ben Jacobs of CBS Sports who aired his views on the Football Terrace channel (h/t Football.London).
Manchester City were keen to sign last summer in a high-profile transfer saga. Now that they have Erling Haaland, perhaps that threat doesn't exist to the same extent.
Ever since his breakout spell under manager Tim Sherwood, Kane has been a regular fixture in our team – but he is now in the final two years of his contract. According to Jacobs, Chelsea 'will' try for the 29-year-old England international in the future. He said:
"We know that there was interest from Manchester City a few seasons back. Chelsea are the more likely threat coming from the Premier League at the moment. They will look at Harry Kane for sure."
Chelsea's new co-owner Todd Boehly hasn't been afraid to show his ambition. The Blues dealt with adversity well this summer when they signed Kalidou Koulibaly and Wesley Fofana to address their defensive crisis.
The most surprising decision their owners have taken was the sacking of Thomas Tuchel last month. It is clear they want to stamp their identity and authority on this Chelsea team and Kane could be a part of that desire. Jacobs continued:
"Todd Boehly is very keen on showing Chelsea can bring in proven Premier League players, particularly attack-minded players. They want a marquee name from within the Premier League, they want to bring in someone to hit the ground running."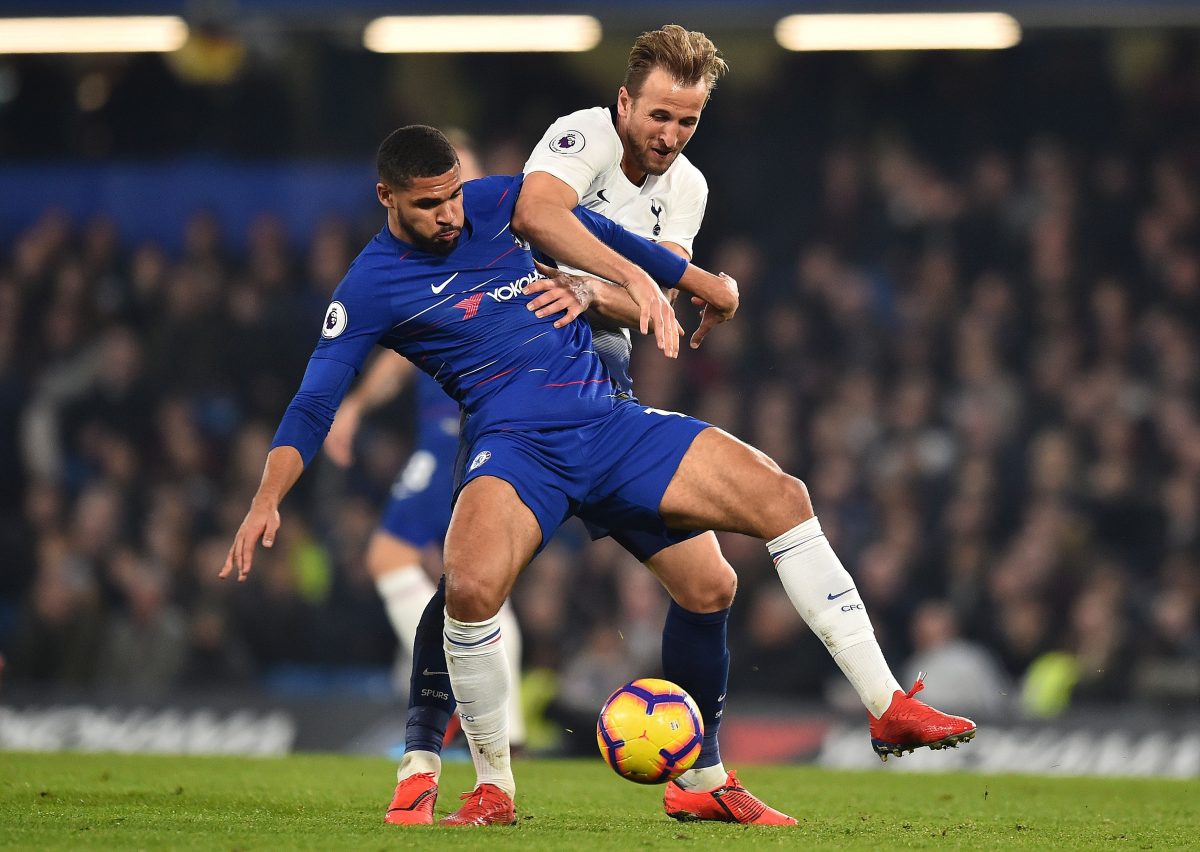 Our fans will certainly hope that Daniel Levy and Fabio Paratici don't sell arguably our best player to a direct rival. Not only will it weaken us, but it will directly strengthen a team that will compete with us for trophies in the near future.
More Tottenham News:
Right now, the 33-year-old Pierre-Emerick Aubameyang is seen as a decent short-term solution. But there could come a time when the Blues are eager to finally sign a world-class striker that they trust to play in their colours for more than two seasons.