Tottenham's Antonio Conte lifts lid on relationship with Jose Mourinho
The rivalry between Jose Mourinho and Antonio Conte is not news to football fans. Both the managers have been wildly successful at their jobs.
What Mourinho lacked as a player, he more than made up for it with his success as a manager. Their names are synonymous with European football and both of them have even been managers of the same clubs.
The Portuguese had iconic spells at Chelsea before Conte took over as manager in 2016. Mourinho also managed Spurs for a couple of seasons before he was sacked last year, and both the managers have had a memorable time as Inter Milan bosses.
They have exchanged several blows in the past. From Conte's overzealous celebration against Mourinho's Manchester United in a 4-0 win back in October 2016, to the current Roma boss taking a swipe at Conte for alleged match-fixing, they don't really see eye-to-eye.
And that is exactly why the 'friendly' against Roma tomorrow night doesn't really feel like a friendly. Mourinho wouldn't be too happy about being fired from his job at N17, especially when it came just days before a cup final against Manchester City.
He would certainly like to get one over his former employers when the two teams meet this weekend. When Conte was asked about his relationship with Mourinho, he replied to reporters in today's press conference (h/t Football.London):
"We have a mutual respect and our histories in football speak for us. Now everything is good and tomorrow for sure there will be a hug between us."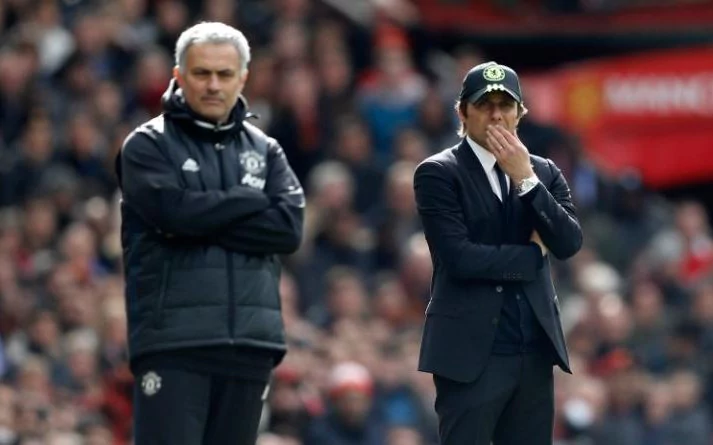 The two teams have travelled to Israel for this fixture and are now gearing themselves up for the season ahead. With next to nothing at stake in this match, it is unlikely that Conte and Mourinho will exchange another heated moment on the sidelines.
More Tottenham News:
Tottenham come to this game on the back of a 2-1 win against Rangers at Ibrox, while Roma drew 1-1 with OGC Nice in their last pre-season friendly.