The Official Football Merchandise Store

Kaveh Solhekol has updated West Ham after what he's heard about the situation at Man United for David Moyes target Harry Maguire.
West Ham are yet to sign a single player in the summer transfer window and have been heavily linked with Manchester United defender Harry Maguire for the best part of a year.
The Hammers are one of only three Premier League clubs yet to enter the market.
But that looks set to change following the sale of Declan Rice for a British record £105m to Arsenal.
David Moyes has this weekend declared his 'full focus' is now on bringing players in.
Man United centre-back Maguire is the name making the headlines with reporter Dharmesh Sheth confirming West Ham want to sign him either on loan or in a permanent deal.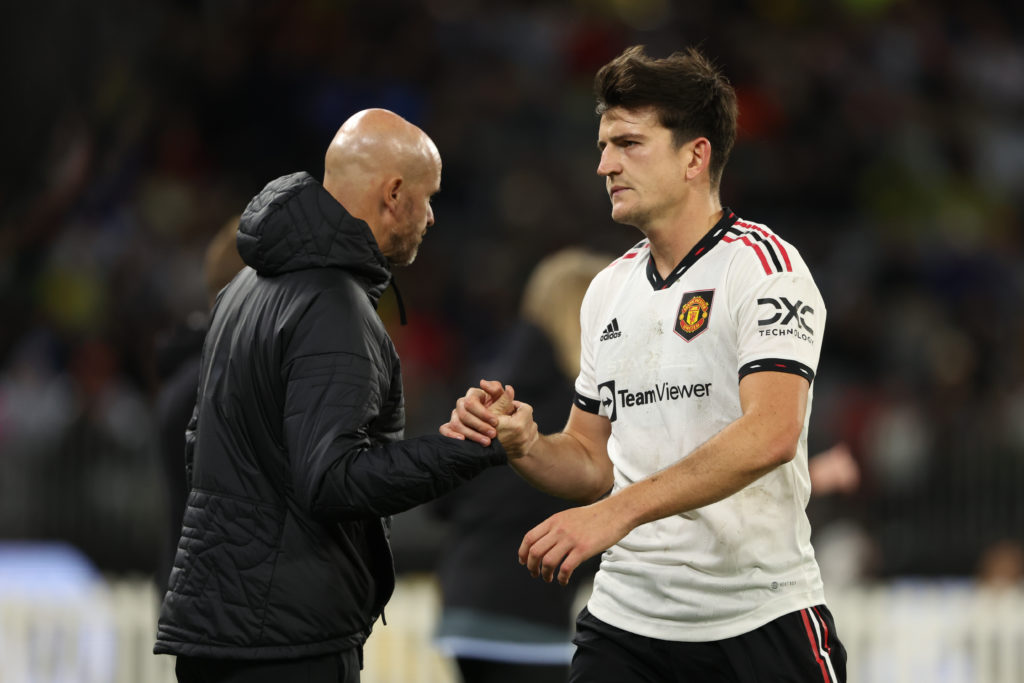 No sooner had the Sky Sports man made that announcement regarding Moyes' intent to test the water for a player Erik ten Hag has made clear can leave Manchester United, than the Red Devils announced they are stripping Maguire of the captaincy.
In the wake of that decision the player spoke out publicly in an emotional message.
Reports overnight claimed Maguire was now 'considering his options' and that West Ham 'lead the chase' for the England defender.
Then, while most of us were asleep, West Ham boss Moyes faced the press in Australia. One of the first questions he was asked was on Manchester United outcast Maguire – and the Scot played his cards close to his chest.
Now Sky Sports' top transfer reporter has spoken on Maguire's future amid links to the Hammers.
Kaveh Solhekol updates West Ham after what he's heard about situation at Man United for Moyes target Maguire.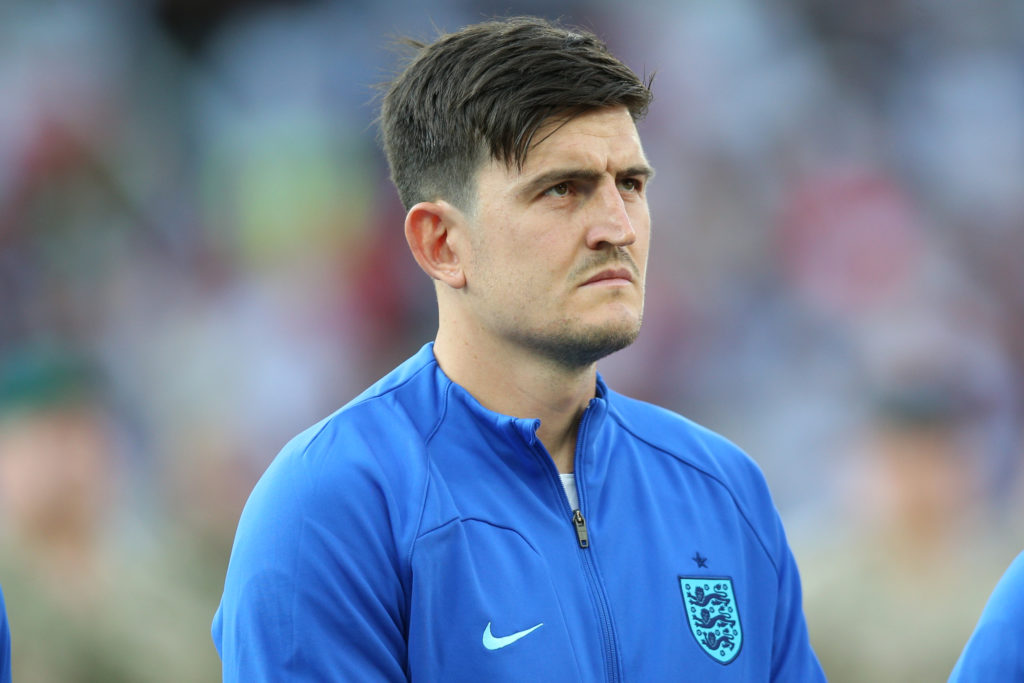 And while West Ham may 'lead the chase' Solhekol has told the Hammers Maguire 'will not be short of options'. He also states the player will 'take his time' to consider them.
"Look I think Harry Maguire will not be short of options if he decides to leave Manchester United…" Solhekol said of the West Ham target's current situation.
"I don't think that news (about losing the captaincy) came out of the blue, I think he had a feeling it was coming. There was a story in the media a week ago which I think he was aware of…
"I think it would be fair to say, reading between the lines, that he's unhappy, he's angry about what has happened and I suppose he probably feels as though he's effectively been put up for sale…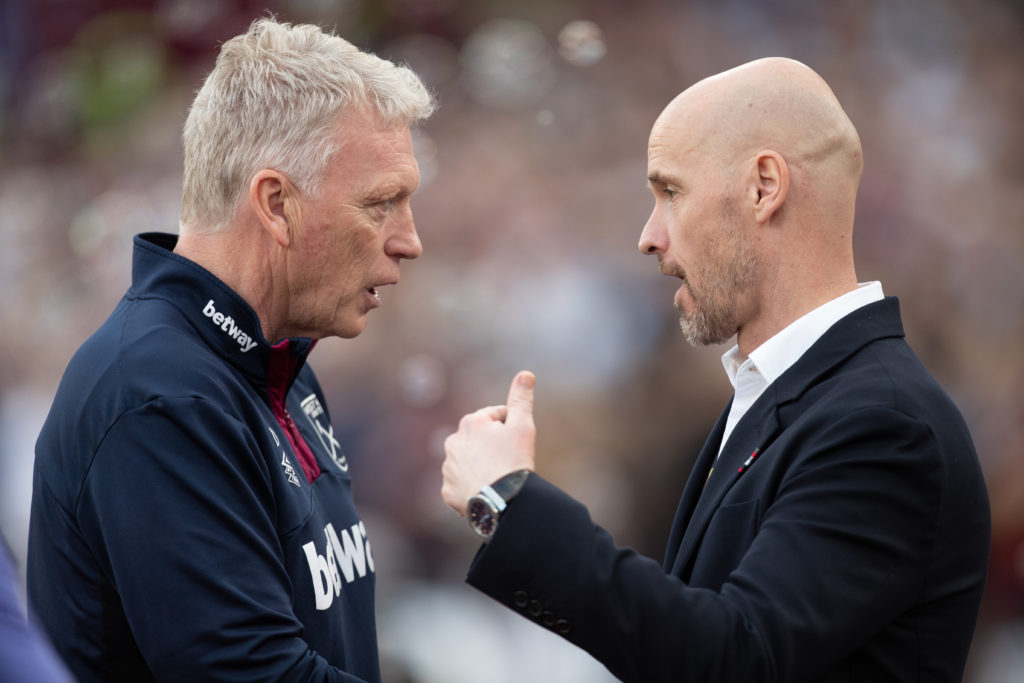 "He also has to think about his international career because Gareth Southgate has made it clear to him that if he's wants to keep his starting place in the Euros next summer, then he needs to be playing regularly.
"The good news as far as he's concerned is, he will not be short of options despite some of the crazy, disgusting things you read on social media, the way he's ridiculed and targeted. Within the football world he is very, very well respected. People are very well aware of his quality, his talents and also his leadership qualities.
"People have short memories because just a few months ago he was in the Sky Sports team of the Qatar World Cup. A year before that he was in the official UEFA team of the Euros.
"So he's still got a lot to offer, it might not be at Manchester United. But he's going to take his time, consider his options and he's not short of them."
READ ALSO
Related Topics
The Official Football Merchandise Store Liverpool Chelsea Manchester City Arsenal Tottenham Hotspur Manchester United Leicester City Newcastle United West Ham United Barcelona Real Madrid

Source link