Real Madrid star Gareth Bale agrees to return to Tottenham Hotspur in the summer
According to El Nacional (h/t Daily Mail), Tottenham Hotspur could be set to welcome back Real Madrid star Gareth Bale this summer, with the Welshman finally calling time on his career in Spain.
Bale rose to prominence at Tottenham, growing from a left-back with potential to a superstar forward, before Real Madrid snapped him up in 2013 to add him to their list of Galacticos. After spending nearly a decade with the Spanish giants, the winger now looks set to leave at the end of the season.
It is claimed that Tottenham is his new destination after Spurs and Real Madrid reached an agreement three months ago for the forward to return to the Premier League side.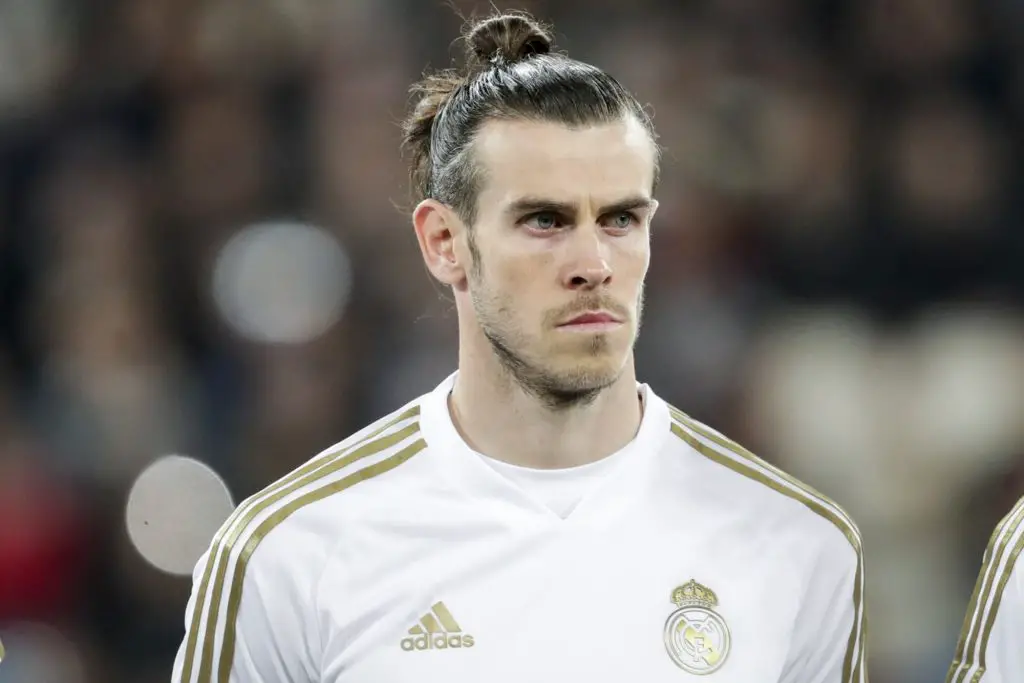 Bale has been incredibly successful in Spain, with the Wales national having won four Champions League trophies and two La Liga titles during his time with Los Blancos. He could be set to win one more league title at the end of the current campaign, with Real Madrid leading the table thus far.
Second return to Tottenham?
Bale made a sensational return to Spurs last season after the winger moved back to north London on a season-long loan deal after struggling to get game time at the Santiago Bernabeu. Now, it looks like the player could be set to start a third innings at Tottenham in the summer if recent rumours are to be believed.
The possible move to the Lilywhites could also be the final one for Bale after the 32-year-old was subject to speculation that he could be retiring from football at the end of his Real Madrid deal.
After a blockbuster start to life at Real Madrid for Bale, the winger now seems to be unwanted at the club, despite all his success with the club. The Welshman has always been a target for the media in Spain, struggling to settle into life in Madrid despite spending over nine years in the country.
The past few seasons have also not been kind on Bale, with multiple injury issues plaguing the forward and cutting down on his appearances for Los Blancos. In an attempt to get away for a while, Bale moved back to Spurs on loan for an entire season, but still had niggling injury issues that troubled him at times.
More Tottenham Hotspur News
Now, it looks like Welshman is finally set to call time on his Real Madrid career, and head home to the Premier League where he became a global superstar. However, Bale's injury concerns would pose to be a problem for Spurs, who will be looking for someone to regularly play football for the club.
Moreover, it is unsure if manager Antonio Conte would be looking to add a player who is in his 30s into his squad. Bale no doubt has quality, but whether the winger can consistently perform is the million-dollar question. A move to Tottenham makes for great publicity and headlines, although it remains to be seen if the Wales international is capable of making the same headlines on the pitch this time around, as he did for Spurs all those years ago.