The Official Football Merchandise Store

The shock West Ham departure of Paul Nevin suggests first team whistleblower claims of David Moyes disharmony had substance.
Back at the end of March, Hammers News reported on a series of claims from a supposed first team whistleblower regarding disharmony between David Moyes and his staff at West Ham.
The issues raised and allegations made came as West Ham found themselves staring at the very real possibility of relegation.
Thankfully the Hammers turned things around, stayed up and wrote their names in history by lifting the club's first major trophy for 43 years.
Just over two weeks on from that famous night in Prague, though, West Ham announced assistant coach Mark Warburton had left the club by mutual consent just one year after arriving in east London.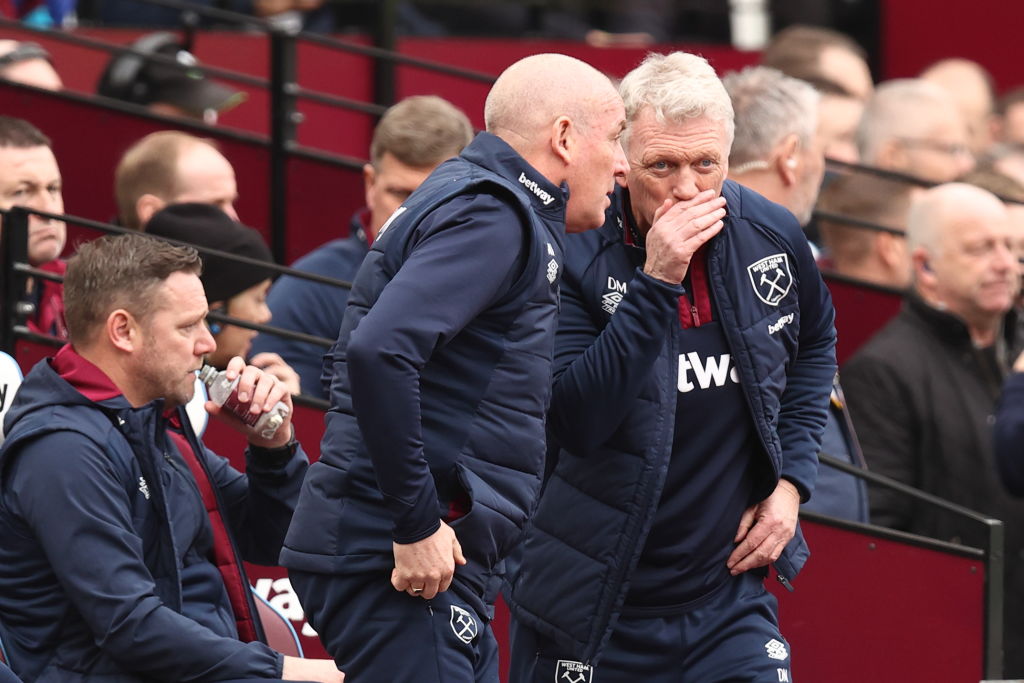 He became the latest assistant coach to leave West Ham following the departures in consecutive summers of Alan Irvine and then Stuart Pearce.
All eyes have been on whether Moyes would replace Warburton and who with.
But now the Hammers have been rocked by yet another exit.
We believe the shock West Ham departure of Paul Nevin suggests first team whistleblower claims of Moyes disharmony had some substance.
West Ham have confirmed Nevin has left the club by mutual consent and wants a new challenge elsewhere.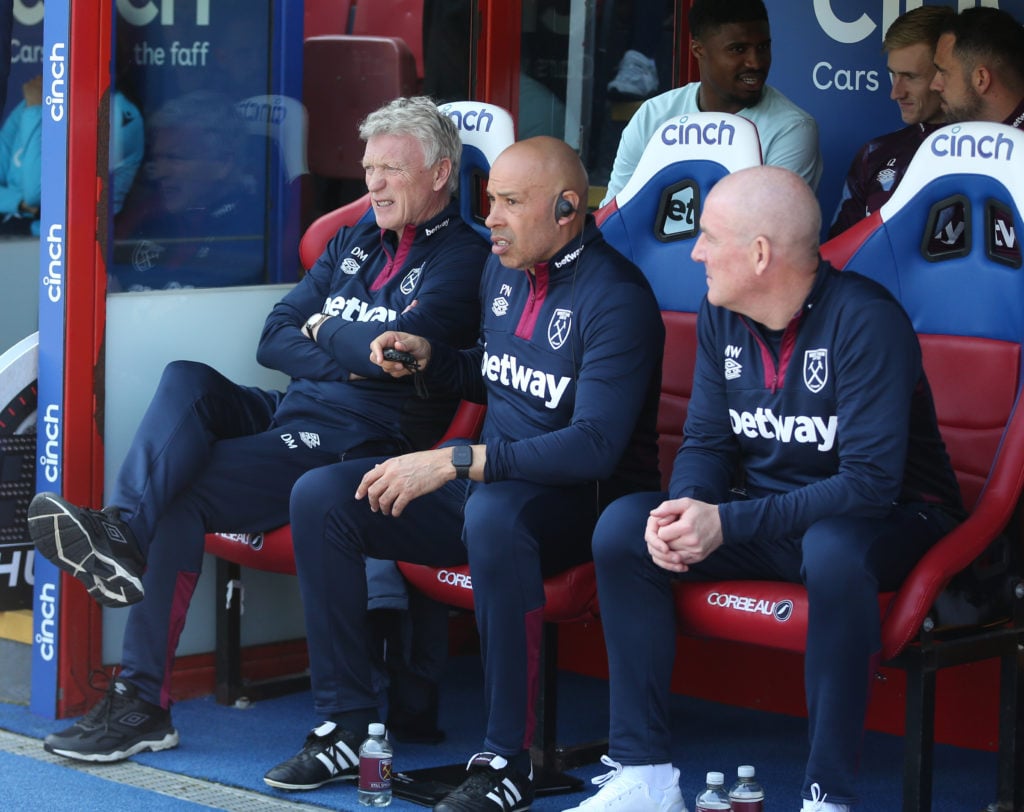 Among the string of claims made by the first team whistleblower were:
Coaches and players are aligned in dislike of Moyes and his methods.
Moyes has taken Kevin Nolan and Paul Nevin off set pieces and claimed control of them himself.
Dynamic among first team coaches is broken with ideas and instructions ignored by Moyes in-game.
Alan Irvine – who left his position as assistant coach and switched to a 'technical advisory role' in May 2021 – is regarded as the "mastermind" behind West Ham's initial success under Moyes.
Senior staff and players have voiced concerns to the board but have fallen on deaf ears.
After departing last month, Warburton candidly admitted his friendship with Moyes was in danger if he did not leave West Ham.
Warburton also said he and Moyes have different philosophies on the game. And he admitted to challenging the Scot.
Only Moyes, the players and his staff know the real reasons behind the double departure.
But it is very much giving credence to those claims from inside the club.
And with pre-season training back underway today – comes at a time when West Ham need their coaches to be putting the players through their paces ahead of the new campaign.
Moyes will surely have to reinforce his staff. But that may be easier said than done given the Scot only has a year left on his West Ham contract.
MORE WEST HAM NEWS
Related Topics
The Official Football Merchandise Store Liverpool Chelsea Manchester City Arsenal Tottenham Hotspur Manchester United Leicester City Newcastle United West Ham United Barcelona Real Madrid

Source link