The Official Football Merchandise Store

West Ham United midfielder Pablo Fornals is no longer a key man in the eyes of David Moyes.
David Moyes no longer views Pablo Fornals as a vital player for West Ham, according to Daily Star journalist Paul Brown, via GiveMeSport.
READ ALSO: Player says he's miles better now after January West Ham exit because he's been given a chance
The 27-year-old Spaniard was linked with a move to Saudi Arabia in the summer, but West Ham's £24 million demands scuppered the move in the end.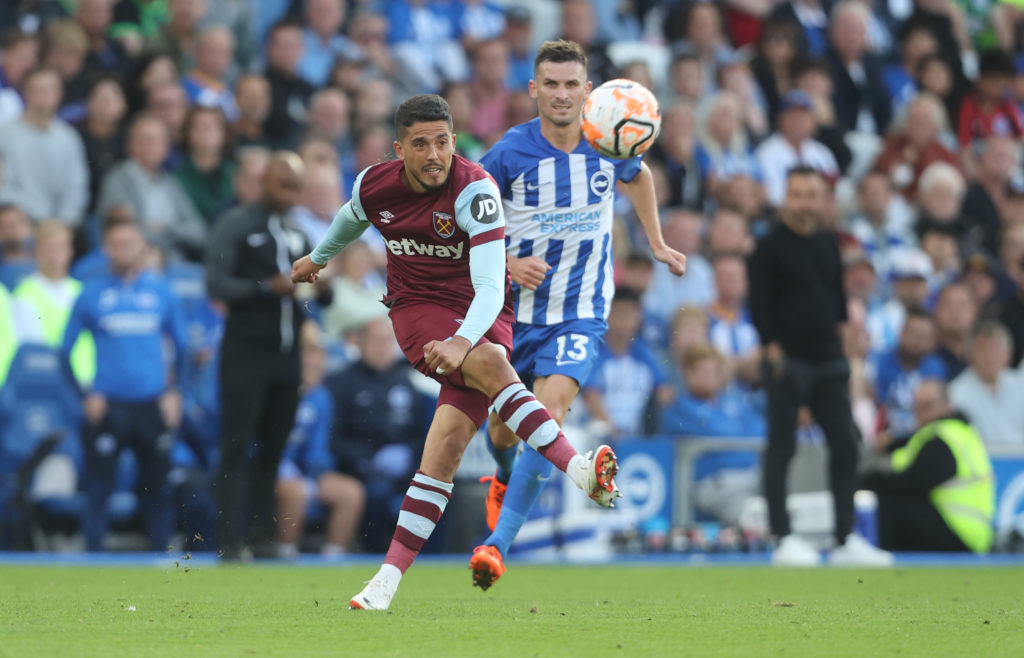 Fornals has barely featured for the Hammers since October last year, and he certainly hasn't been starting many games at all.
So could it be time for the former Villarreal ace and West Ham to go their separate ways? It seems as though there is definitely a possibility of that happening…
David Moyes once considered 6-cap international undroppable, now he could leave West Ham
Journalist Paul Brown has suggested that Fornals could be sold, but only of Moyes has a ready made replacement lined up.
He told Give Me Sport: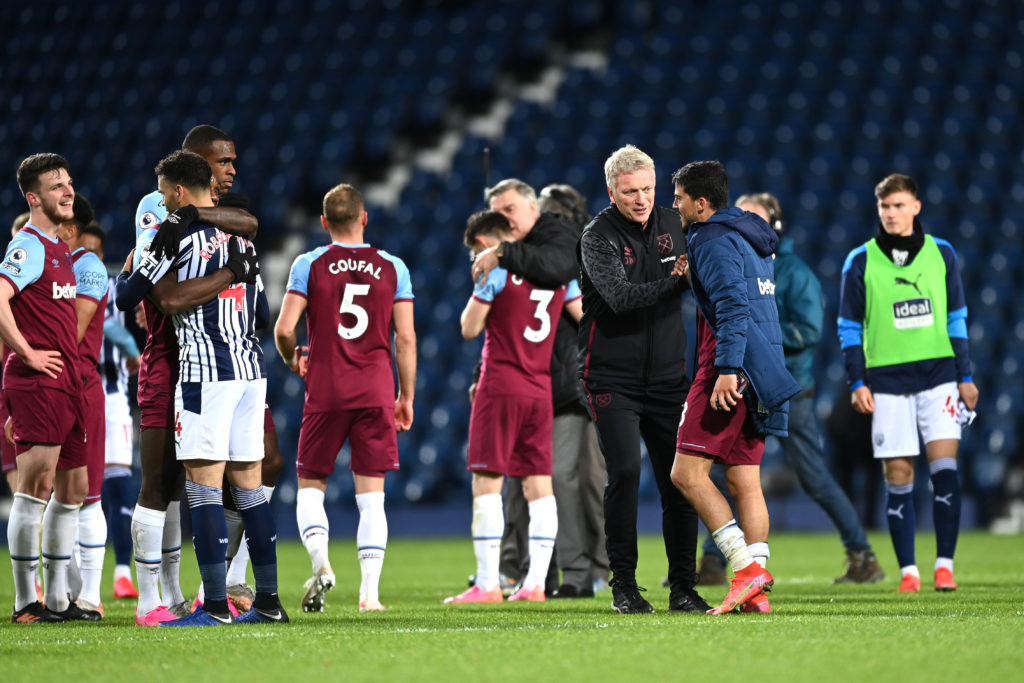 "He's no longer the key man that he was for Moyes. But I don't think Moyes would allow him to go unless it was a deal that was too good to turn down. I think he's still got a role to play for West Ham this season, and I'm not sure that the manager would want to weaken his squad without being able to bring someone in as a replacement."
It was only a couple of years ago when Moyes hinted that Pablo was 'undroppable' (Evening Standard).
For some reason though, the six-capped Spain international has only been given the odd few minutes here and there over the past year.
David Moyes clearly doesn't view Pablo Fornals as a key player for West Ham anymore.
And it will be interesting to see whether he looks to move on at some point over the next two transfer windows.
READ ALSO:
Big £15m star claim suggests one man is pulling the strings at West Ham United, and it's not Moyes
Two players who tried to leave West Ham this summer will now be vital for David Moyes this season
Now playing in Denmark, West Ham boss Moyes got it spot on by selling 23-yo for £1 million
Related Topics
MORE WEST HAM STORIES
The Official Football Merchandise Store Liverpool Chelsea Manchester City Arsenal Tottenham Hotspur Manchester United Leicester City Newcastle United West Ham United Barcelona Real Madrid

Source link