The Official Football Merchandise Store

David Moyes and Mark Noble are set to to 'quit' claim new reports from site with a questionable West Ham hit rate.
Speculation has been rife over the future of David Moyes at West Ham beyond this season.
Indeed rumours have also been circulating regarding sporting director Mark Noble's position at the club with West Ham looking to bring in a leading Director of Football.
Given Moyes has always insisted on having final say on transfers, the recruitment drive for a DoF suggests a parting of the ways could be inevitable.
The Scot has one year left on his West Ham contract. After a difficult season in the Premier League, the Hammers finished strongly to avoid relegation with games to spare.
And West Ham are now preparing for a first European final in 47 years.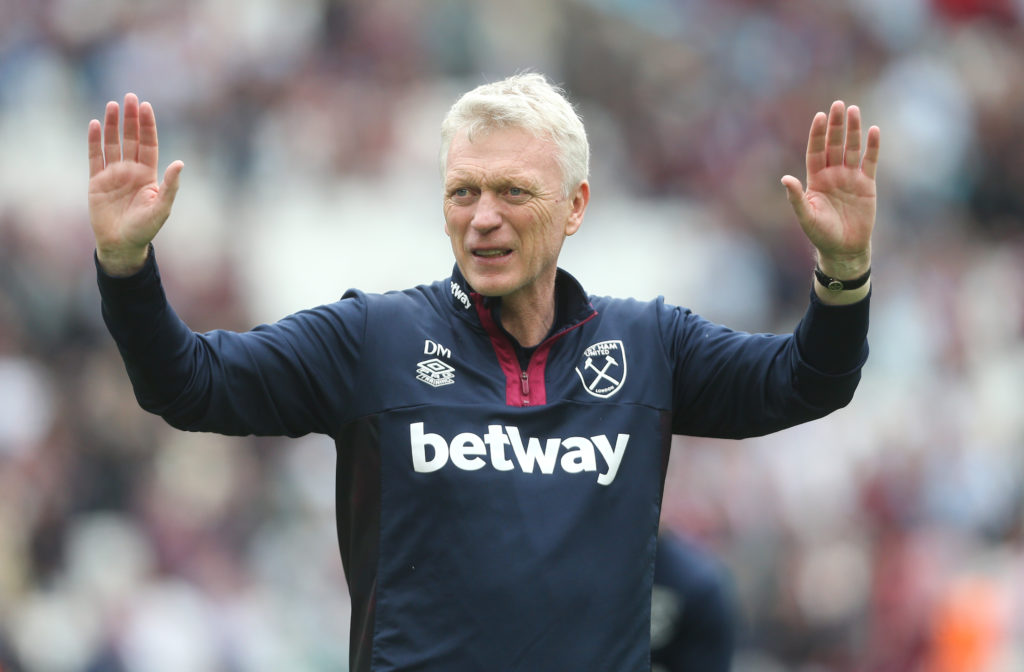 Speculation continues to swirl over Moyes and Noble
West Ham stated Noble would 'work closely in support of manager David Moyes, as well as working with the Board of Directors, providing input, advice, and assistance across all aspects of the football operation'.
rumours surfaced on social media just three weeks into the job that Noble had resigned suddenly from his new role. The claims suggested Noble was unhappy at a lack of meaningful input on important matters such as transfers.
West Ham majority stakeholder David Sullivan told Hammers News the reports were 'rubbish'.
Noble himself then spoke out, insisting he does have a say on transfers and had already been assessing targets.
Noble has been an increasingly prominent figure around the first team since his return to the club in his newly created sporting director role in January.
The former captain revealed he played his part in keeping Moyes at the club during tough times this season.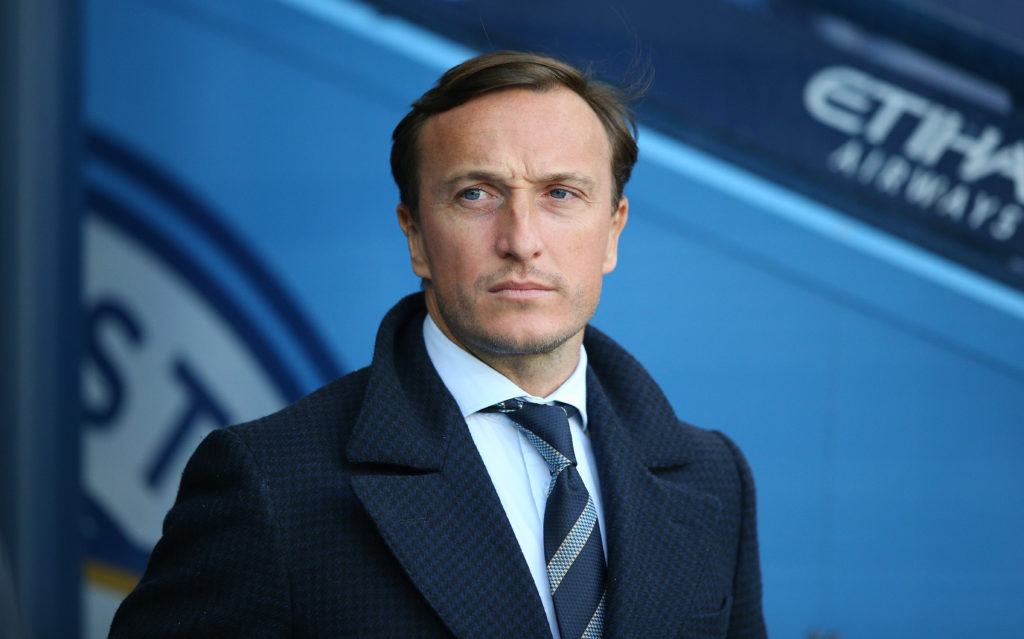 David Moyes and Mark Noble to 'quit' claim new reports from site with questionable West Ham hit rate
But it is now being alleged neither will remain in their current roles come the summer.
Because Moyes and Noble are set to 'quit' claim new reports from a site with a questionable West Ham hit rate.
In the last 24 hours, Football Insider has twice claimed Noble is set to step down from his current role as sporting director.
"The Irons legend has not adapted to his role behind the scenes and will instead take up responsibilities with the club academy to help progress his coaching career," Football Insider states.
The same site has also claimed overnight that sources have told them Moyes is planning to quit West Ham at the end of the season.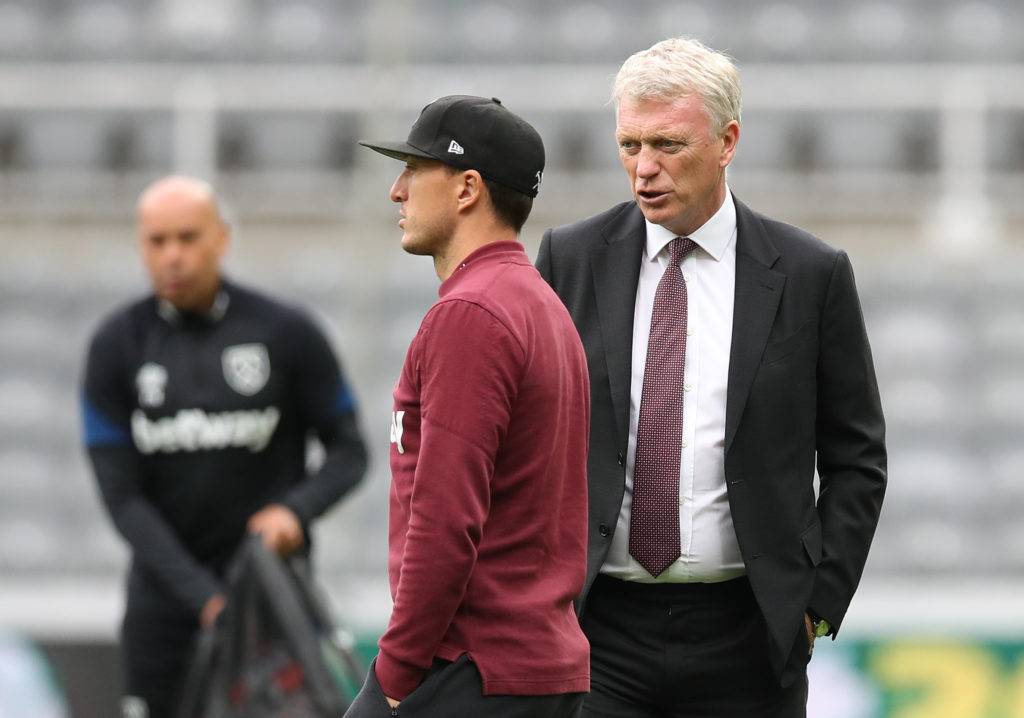 "Moyes wants to return to his family home in Lancashire"
"It is believed that Moyes now wants the Europa Conference Final against Fiorentina on 7 June to be his West Ham swansong irrespective of the match's outcome," the report claims.
"Moyes wants to leave the club on his own terms and return to his family home in Lancashire.
"Another major factor in his thinking is that he has lost two key allies at West Ham in recent seasons, trusted assistants Alan Irvine and Stuart Pearce. It is understood that Moyes has not developed the same rapport with their replacements at the club."
The claims certainly tally with rumours that have abound in recent months.
But the site in question does have a questionable hit rate when it comes to the accuracy of its claims on West Ham in the past.
Many of their Hammers stories are often instantly dismissed out of hand by the club's board.
It will be interesting to see if these claims spark a response. And time will tell whether they are correct.
MORE WEST HAM NEWS
Related Topics
Have something to tell us about this article?
The Official Football Merchandise Store Liverpool Chelsea Manchester City Arsenal Tottenham Hotspur Manchester United Leicester City Newcastle United West Ham United Barcelona Real Madrid

Source link