Jurgen Klopp gives his verdict on Tottenham Hotspur transfers ahead of the 2022/23 Premier League season
Jurgen Klopp, speaking after Liverpool were beaten by Manchester United in their opening pre-season game (h/t footbal.london), seemingly pointed towards Tottenham Hotspur and the business the North London side have done.
After being beaten by the Red Devils, Klopp gave his opinion on the different teams in the league and how they've changed this summer up until now. The German talked about Arsenal and the new era at United under Erik ten Hag.
Regarding the development in each of the top squads, Klopp also mentioned Manchester City. In all of this, he also made a remark about Tottenham's transfer window.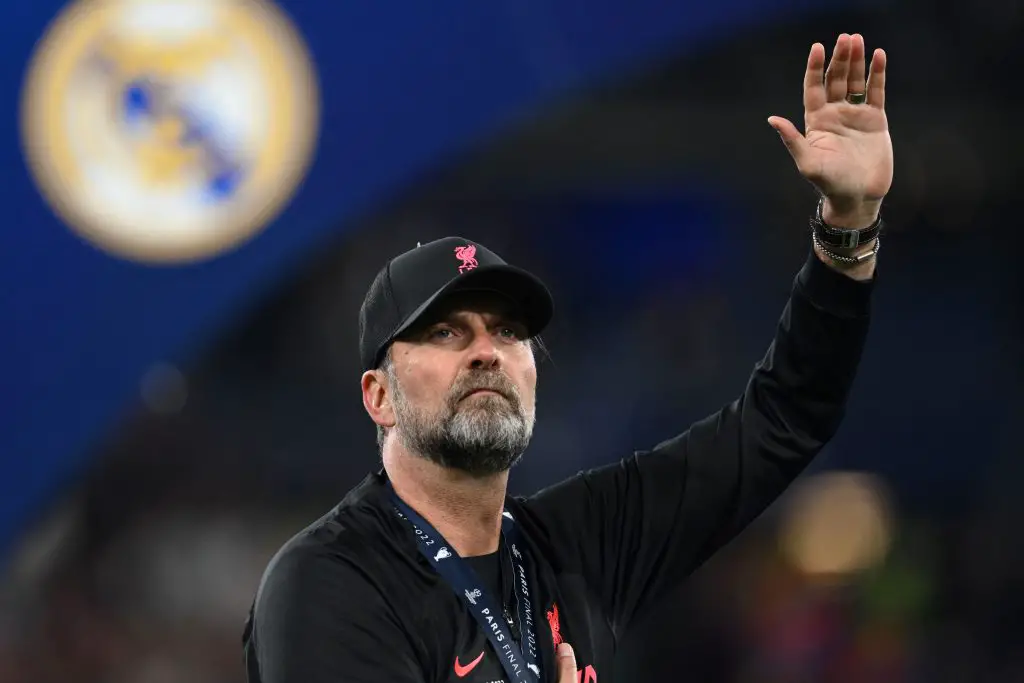 "You have to look at Tottenham, and what they are doing at the moment. They didn't get worse this year."
Liverpool finished the season a point behind Manchester City in a campaign that saw other teams lagging. Inconsistency within teams like Chelsea, Tottenham, Arsenal and United is a reason spectators felt the top two dominated last season.
Spurs have strengthened this summer
For Spurs, Nuno Espirito Santo was sacked midway through the season and Antonio Conte was appointed manager. However, there was no uniformity for the manager either when he arrived due to injuries in the squad.
By the end of the January transfer window, things seemed to settle a bit. The addition of Dejan Kulusevski and Rodrigo Bentancur did change a few things, but the performances were still far from predictable.
Going into the summer transfer window, the hierarchy at the club decided to back the Italian in the dugout. As a result, we have seen the arrival of several quality players in every position. More additions are expected to be made as the window goes by.
In the attack, Richarlison was signed for big money from Everton. The Brazilian is capable of playing in various positions up front, especially as a centre-forward. Ivan Perisic is a journeyman who has won the biggest trophies in football.
More Tottenham Hotspur News
Yves Bissouma signed from Brighton. The Malian has been impressive in the Premier League over the last two seasons. The defence meanwhile has been reinforced by the arrival of Clement Lenglet on loan. Hopefully, there are other new faces and the squad is strengthened further.