The Official Football Merchandise Store

talkSPORT journalist Alex Crook has tipped David Moyes to move on from West Ham United at the end of the season.
David Moyes will leave his post as West Ham manager in the summer regardless of what happens between now and the end of the season.
READ ALSO: Paul Merson tips 36-year-old to become West Ham manager when David Moyes is sacked
That's according to Alex Crook who told talkSPORT that Hammers owner David Sullivan and Moyes will shake hands and go their separate ways in the summer.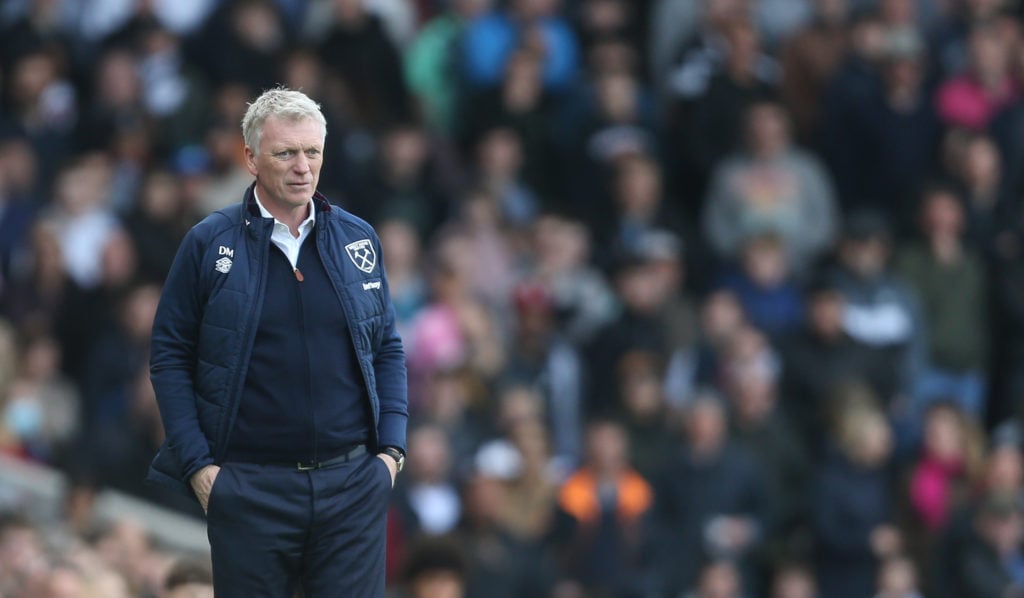 Alex Crook is well-renowned for having very close contacts in the West Ham boardroom, so what he says should be taken seriously.
And should Moyes be moved on after the season finishes, that will 100% be the correct call…
David Moyes could leave West Ham this summer
It seems as though the Scot's time at the London Stadium could be nearing an end.
Crook provided an update on Moyes's current situation, when speaking on talkSPORT today: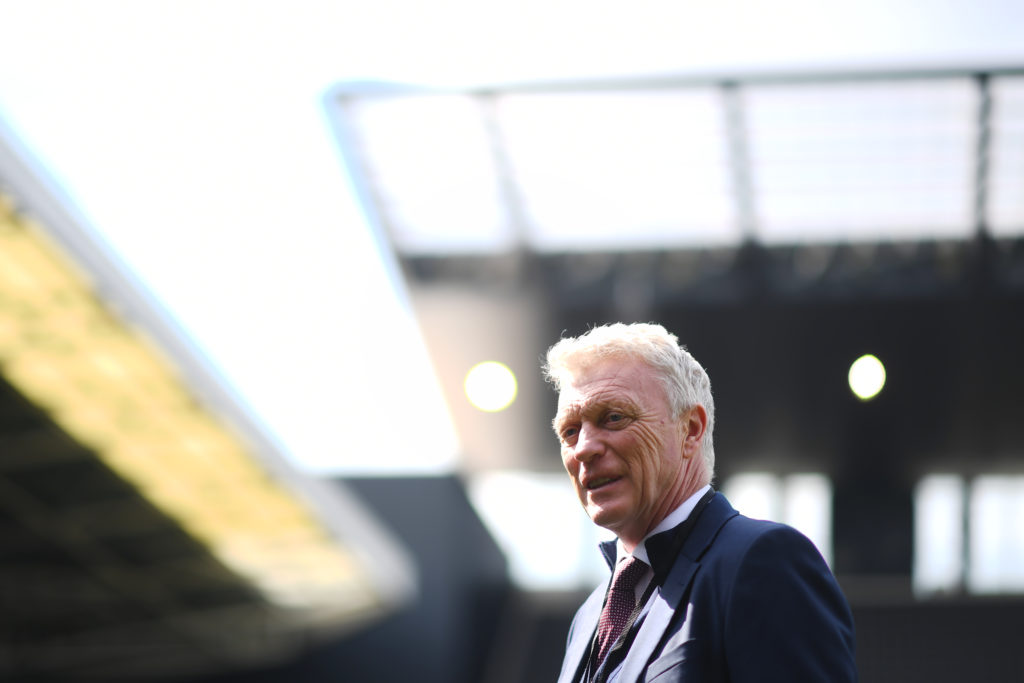 "I think actually David Sullivan at West Ham deserves some credit. Because he probably knows that David Moyes is reaching the end of the line there, but they have surveyed the options and decided, 'now is not the right time to make a change, who is the best person to keep us in the Premier League, David Moyes.' I think he will probably do that and at the end of the season, they will shake hands, and they will go in a different direction."
Personally, I think that Moyes should have been sacked after our 2-0 defeat to Leicester in November, just before the World Cup break.
Had he been moved on then and replaced with a young, forward-thinking manager, I'm almost certain that we would be in the position that we are currently in.
If West Ham are to make genuine progress as a club over the next few years, the Scot absolutely cannot be our manager beyond the end of this season.
And judging by Crook's comments, it seems as though the 59-year-old will not be Hammers manager heading into the 2023/24 season. Great news as far as I'm concerned.
READ ALSO:
Report makes Mark Warburton claim with David Moyes facing the sack
West Ham reporter with close David Sullivan contacts makes big Brendan Rodgers claim
David Moyes fools nobody with cowardly tactics and woeful display during West Ham win over Fulham
Related Topics
Have something to tell us about this article?
The Official Football Merchandise Store Liverpool Chelsea Manchester City Arsenal Tottenham Hotspur Manchester United Leicester City Newcastle United West Ham United Barcelona Real Madrid

Source link