The Official Football Merchandise Store

David Moyes is likely to remain in charge at the London Stadium beyond the end of the season, after the West Ham owners made a big U-turn.
According to the Guardian's Jacob Steinberg, the West Ham board plan to keep faith in David Moyes and back him heavily in the summer transfer window.
READ ALSO: Report: West Ham begin negotiations to sign complete midfielder for just £17 million
The 60-year-old Scot has been under intense pressure in his role as Hammers boss for at least six months now due to terrible form in the Premier League.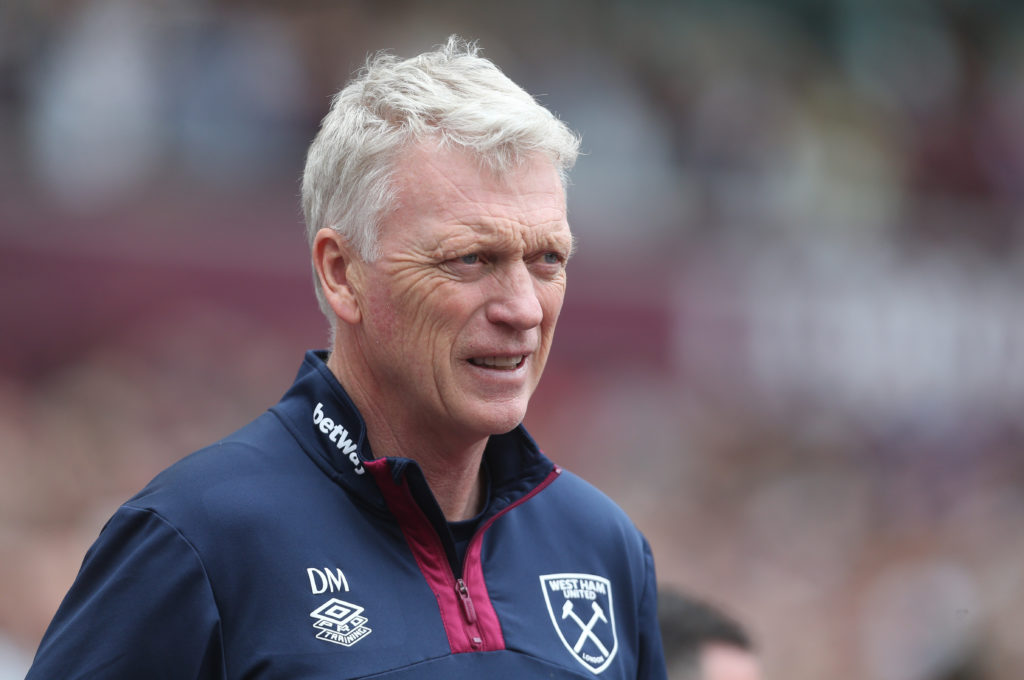 However, that form haas improved over the past couple of months, and West Ham's incredible run to the final of the Europa Conference League has been incredibly special for the fans.
And it seems as though David Sullivan and Daniel Kretinsky are ready to back Moyes for at least one more season…
West Ham owners have just made a complete U-turn on David Moyes
A recent report suggested that Moyes will be moved on as Hammers manager, whatever happens by the time the 2022/23 season finishes.
However, the Guardian's Jacob Steinberg now claims that the Scot is set to remain in charge of West Ham for the 2023/24 campaign.
There will be a lot of Hammers fans who are angered by that claim, whilst some will continue to beat the drum that Moyes is the most successful manager we have had since John Lyall.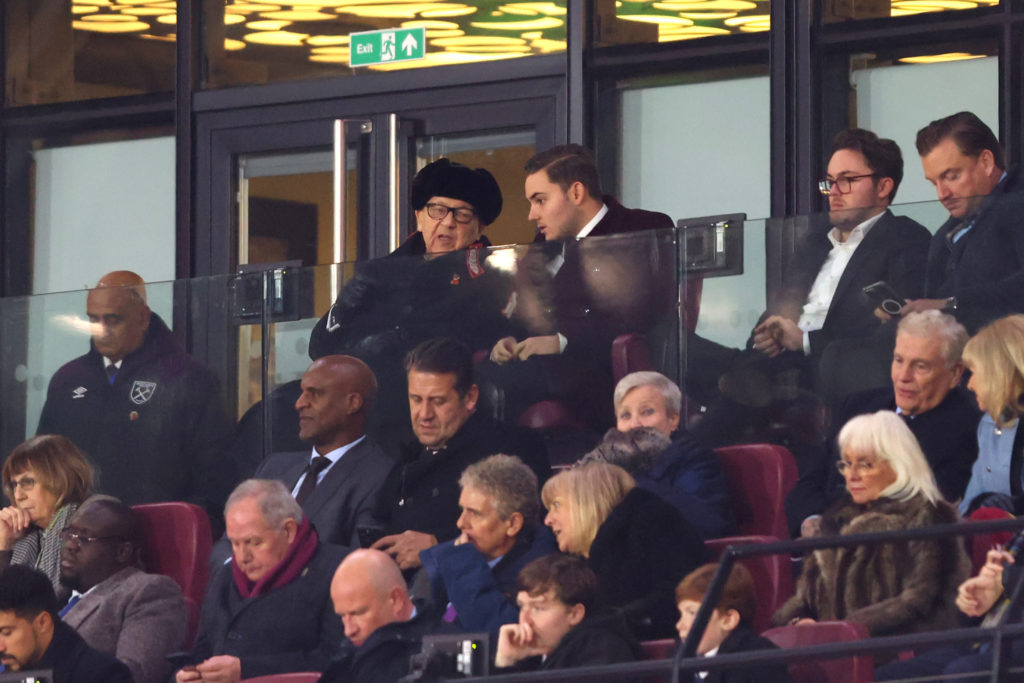 The truth probably lies somewhere in between those two trains of thought. On one hand, Moyes worked wonders at the London Stadium for the first two-and-a-half years of his tenure but on the other, he has failed miserably this season when it comes to our performances in the Premier League.
If the Hammers win the Europa Conference League, it would be incredibly harsh to sack the Scot, as much as I believe he isn't the man to take us forward to the next level.
According to Steinberg though, David Moyes isn't going anywhere at the end of the season. And only time will tell as to whether or not that is the correct decision from the West Ham owners.
READ ALSO:
David Moyes might have hinted 23-year-old will be sold this summer after strange substitution vs Leeds
Big twist as Sheikh Jassim bin Hamad al Thani eyes up West Ham takeover with £960 million fortune
Journalist who broke Paqueta makes very worrying Declan Rice to Arsenal claim
Related Topics
Have something to tell us about this article?
The Official Football Merchandise Store Liverpool Chelsea Manchester City Arsenal Tottenham Hotspur Manchester United Leicester City Newcastle United West Ham United Barcelona Real Madrid

Source link