Tottenham Hotspur sent Hugo Lloris message amid Jordan Pickford transfer links
According to a preface on Liverpool Echo's live blog on 27 November, Chelsea and Tottenham Hotspur are two names that have been linked with Everton's Jordan Pickford.
It only makes sense. Given the Toffees' battle with relegation last season, it is clear that the Blues and Spurs offer any of their players a better chance at silverware. Richarlison arguably joined us this summer recognizing this fact.
Lloris is 35, and he isn't getting any younger. Despite being the captain in another FIFA World Cup final, the former Olympique de Lyonnais man is coming to the end of his playing days.
His contract at Spurs expires in the summer of 2024 (Transfermarkt). While goalkeepers have a longer shelf life, there are physical aspects of their game which, like any other outfield player, would start to decline with time.
Moreover, it's also a good time to change thing between the sticks. There aren't any glaring, gaping holes in the squad that need urgent fixing with big-money signings.
This means we could have the time and necessary funds to search and find Lloris' replacement as soon as possible. Moreover, there are three more transfer windows to go before the France international's deal expires.
Makes sense?
And this gives us the time to sign a new goalkeeper without seeming urgently desperate as Chelsea were Thibau Courtois suddenly left them for Real Madrid and they had to sign Kepa Arrizabalaga in a quick manner.
But does Pickford make sense? He has been an England international for a while and perhaps Everton are proving to be too small for any ambitions he may harbour. However, Spurs have been told that he won't be an upgrade on Lloris.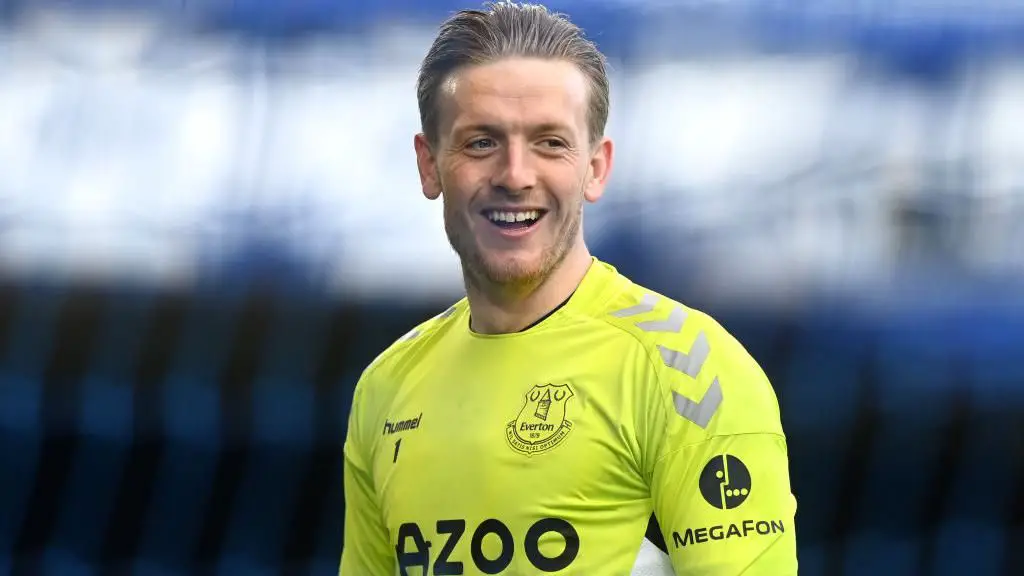 Former West Ham United striker Frank McAvennie told Football Insider exclusively:
"I would take Lloris over Pickford. I think he is a good keeper. He will not want to give up the number one spot. Whether Pickford would want to go there and challenge him. Pickford has got to pick a new club and one where he is going to be number one."
"He's certainly good enough and has shown he can perform in huge games. "I do not think Pickford would want to go and be a bit-part player. Lloris has done too much wrong to get dropped.
More Tottenham Hotspur News:
The 28-year-old is of a good age profile and a proven shot-stopper in the Premier League but we can do better than him and keep him as an option if we fail to sign more acclaimed and less mistake-prone goalkeepers.