Emerson has opened up on life at West Ham United and shared the message that he gives to Lucas Paqueta before every single game.
The Italy and Brazil internationals both joined West Ham in the summer transfer window from Chelsea and Lyon respectively.
READ ALSO: Joe Cole absolutely nails it with theory on Declan Rice to Real Madrid rumour
The Hammers duo spent time together last season during Emerson's loan spell with Lyon.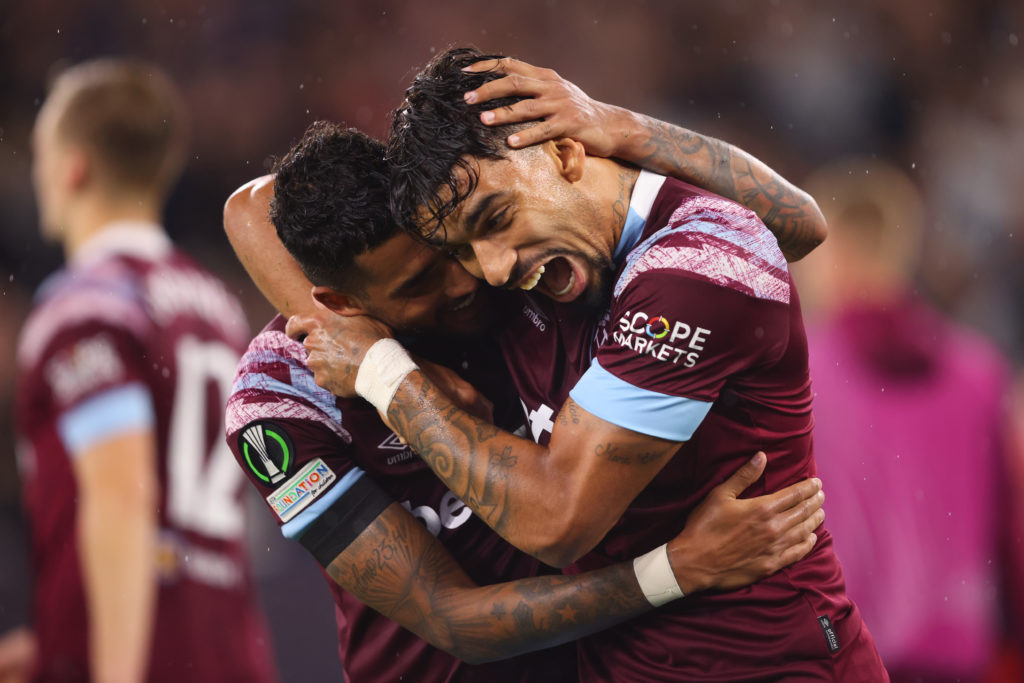 Both players made slow starts to life at the London Stadium, but things have started to look up for them over the past few games.
Paqueta in particular has really started to show what he's truly capable of, and has already admitted that he has planned a special celebration, if he scores his first goal at West Ham's home ground tomorrow against Chelsea.
David Moyes will be desperate to see that happen. I'm keeping my fingers crossed that the Brazilian produces the goods tomorrow too, and it seems as though Emerson is as well…
Emerson opens up on life at West Ham with Lucas Paqueta
The 28-year-old shares a very close bond with the Brazilian magnifico.
He spoke to WHUFC.com about how keen he is for the 25-year-old to open his London Stadium goalscoring account: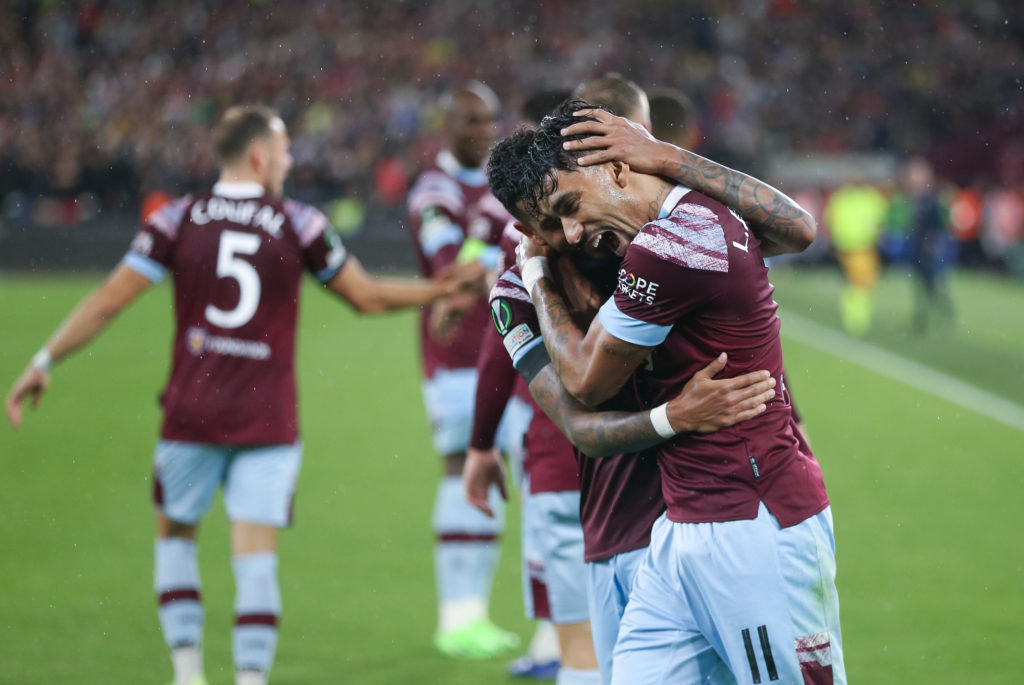 "Lucas is always trying to get me to dance when he scores but, for me, it is not as easy as he makes it look. Before the games, I just tell Lucas: 'I want to see your dance! I want him to score a goal, and maybe me to assist him as well. I tell him: 'I want to see your celebration today. I will support the dance, yes – but from afar'."
How good would it be for the West Ham fans to see Lucas Paqueta showing off his dance moves at the London Stadium for the first time!
The Brazilian has bagged two goals for the Hammers so far, but both of those have come away from home.
Tomorrow's clash with Chelsea is such an important game for West Ham. We have to take some kind of result from the match, and continue our decent recent form.
I f we are to do that, Paqueta will have to be at his absolute best, there is no doubt about that.
READ ALSO:
Sensational £25m man is West Ham's best ever value for money signing in the PL era
talkSPORT's Jim White makes £100 million Manchester United bid claim about Declan Rice
'I can't reveal my source': Journo shares what he's been told about Declan Rice to Arsenal
Have something to tell us about this article?