Antonio Conte opens up on Joe Rodon following Tottenham's loss against Wolves
In his post-match discussion with journalists (h/t Football.London), Tottenham Hotspur manager Antonio Conte spoke about Joe Rodon after the disappointing defeat to Wolverhampton Wanderers.
The Lilywhites have shown signs of severe fragility at the back recently. Their last two defeats in the Premier League against Southampton and Wolves are testimony to this fact and shed light on what seems like a worrying future.
The North Londoners have been without Eric Dier for a while and the likes of Cristian Romero or Davinson Sanchez haven't been able to anchor the backline in his absence.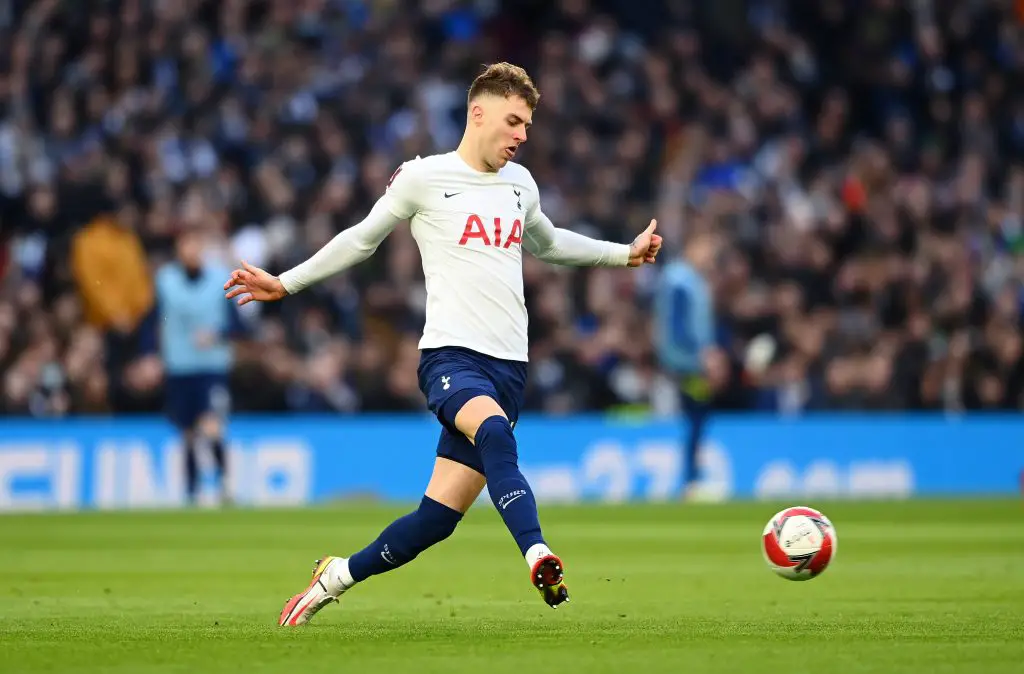 Rodon seems to have gotten lost in the sands of time after showing immense potential with Swansea City. The 24-year-old hasn't quite been able to establish himself in the first-team fray with Tottenham since arriving at N-17.
In conversation with journalists (h/t Football.London), Antonio Conte spoke about Joe Rodon. He assured the press that the Welsh professional footballer is committed to the team and has a good personality. The Italian manager also tried to be as cryptic as possible when talking about Rodon and the team selection:
"We are talking about a really good guy. His commitment is very high but in this moment maybe, maybe I'm making a mistake to pick different players but my evaulation is trying to put on the pitch the best player. If I didn't do this maybe I did different consideration."
A defensive tragedy at N-17
Ever since reaching the finals of the UEFA Champions League in the 2018-19 season, the North Londoners have struggled to compete at the highest level consistently. Many of their big-money moves have failed to create an impact and their club-record signing Tanguy Ndombele was recently set back on loan to Olympique Lyonnais.
Amongst several issues creeping up in the middle of the park, creating a solid and defensive base has been another looming issue. Spurs have purchased several players to fill the void in that position but have failed to create a stable and consistent central defensive partnership.
The inability to hold down a manager for the long term since the departure of Mauricio Pochettino has also been a grave issue. Many of the players have suffered due to this transition and Joe Rodon seems to be another one of those casualties.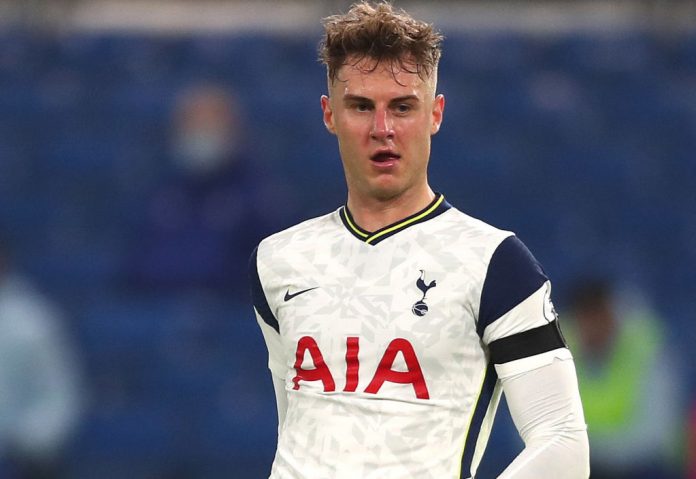 The former Swansea defender hasn't got a great chance to prove himself in the first-team setup ever since arriving at Tottenham. With several disastrous defensive displays, this season one wonders as to why the 24-year-old central defender hasn't been provided an opportunity to make his mark in the starting 11.
After all, how much worse could things get based on their current form as this is the first time that Conte has lost three games in a row since 2009. The 52-year-old manager was courteous in speaking about the Welsh defender and we may get to see a bit more of him.
More Tottenham Hotspur News
The Italian manager would be hoping that Dier returns to the fray soon enough and the Lilywhites stand little to no chance of getting past Manchester City in their upcoming fixture if they continue to perform in the same manner.