The Official Football Merchandise Store

Ex Everton flop Royston Drenthe says he couldn't stand David Moyes and West Ham United star Said Benrahma will totally get why.
It is fair to say the relationship between Said Benrahma and David Moyes ever since his arrival at West Ham has been complicated.
And Everton fans will recall a very similar situation when Moyes took big name star Royston Drenthe on loan from Real Madrid back in 2011.
The excitement around the signing of Drenthe at Everton was comparable to that which greeted Benrahma's arrival at West Ham.
And while Benrahma's spell with the Hammers has been much more successful than Drenthe's at Everton, it appears there are some similarities between the way Moyes managed both.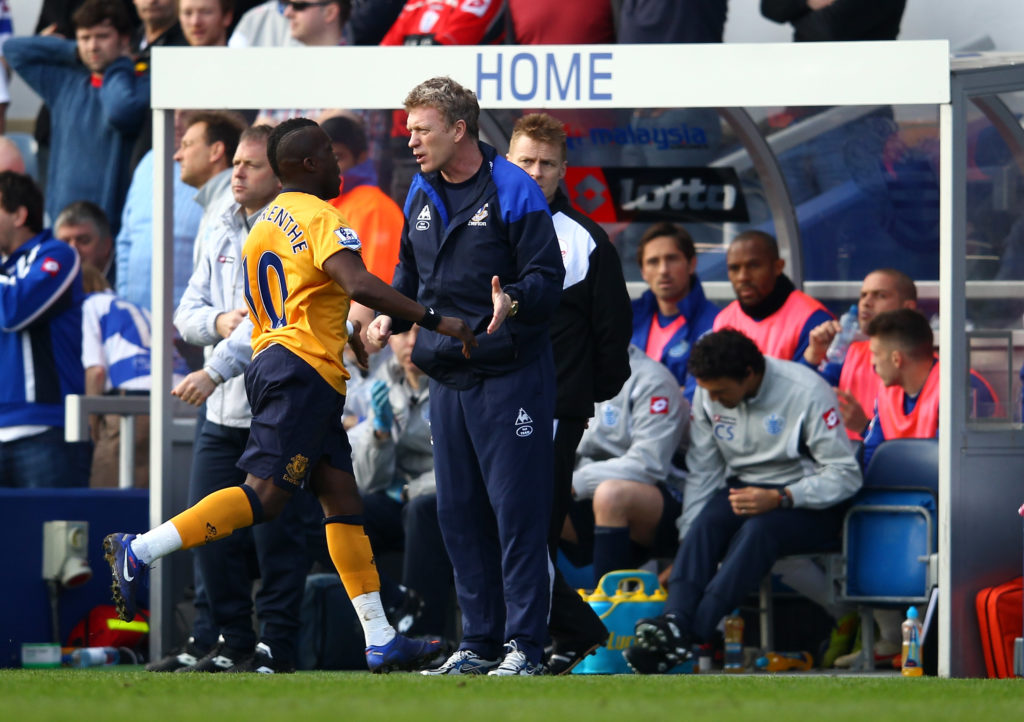 Ex Everton flop Royston Drenthe says he couldn't stand David Moyes and West Ham star Said Benrahma will totally get why
Ex Everton flop Drenthe says he couldn't stand Moyes and West Ham star Benrahma will totally get why.
The Dutch winger, now 36, felt Moyes was "taking the p***" out of him at Everton.
But with time and maturity, Drenthe understands the Scot was right "on the whole" while also praising the job he has done at West Ham.
"A lot has been made in the past of my time at the club, and the kind of character I was when I joined, and people know all about my relationship with David Moyes – especially while I was a player at Goodison Park," Drenthe said in an interview as reported by the likes of The Sun.
"I think back now with a completely different mindset, though; as a 36-year-old, I can understand and appreciate the job he was doing, and how I thought back when I was 25 perhaps wasn't always right.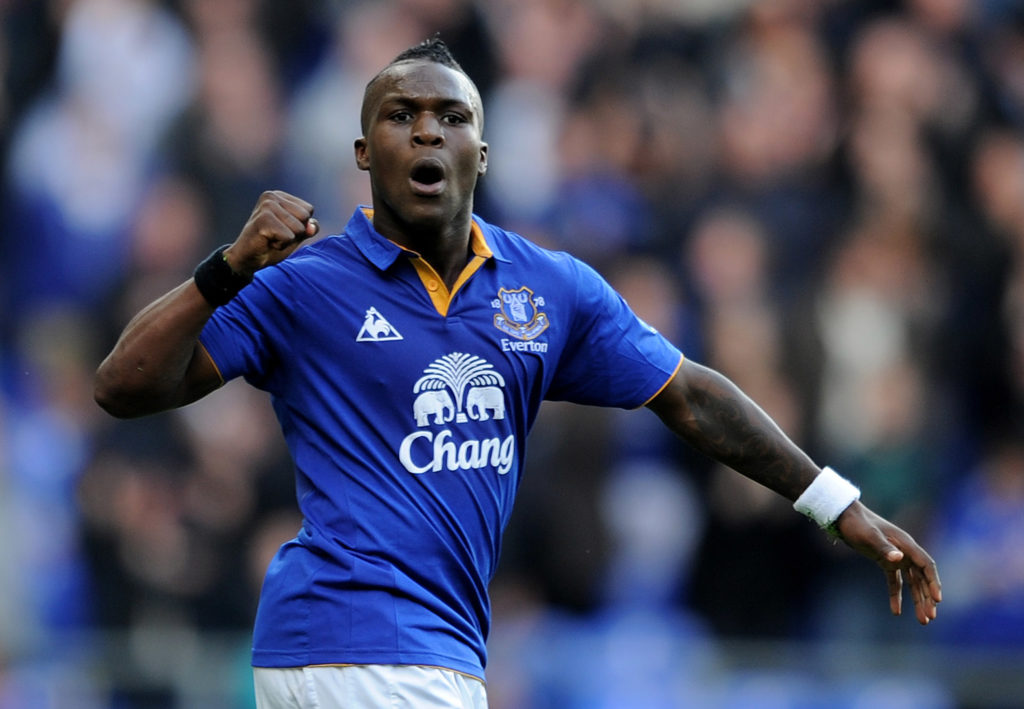 Drenthe says maturity showed him Moyes was right
"Back then, I was firmly of the belief that Moyes was simply out to prove to the other players that he could get under my skin. We'd argue and I'd just think, 'What the f? Is he taking the p?'.
"And while there are certain occasions where I can say I still feel I was in the right, on the whole I'd say he was. Ultimately, he wanted to get the best out of me as a player, he wanted to help me, I just couldn't see that at the time. But people change, and I can look back now a lot older and wiser, and I can understand why he did what he did with me.
"I really like him as a manager, too. I think that when he's given the right club, with the right amount of time, he can do great things. We saw it at Everton and we're seeing it again, now, at West Ham."
That should certainly chime with Benrahma and his experience of Moyes at West Ham.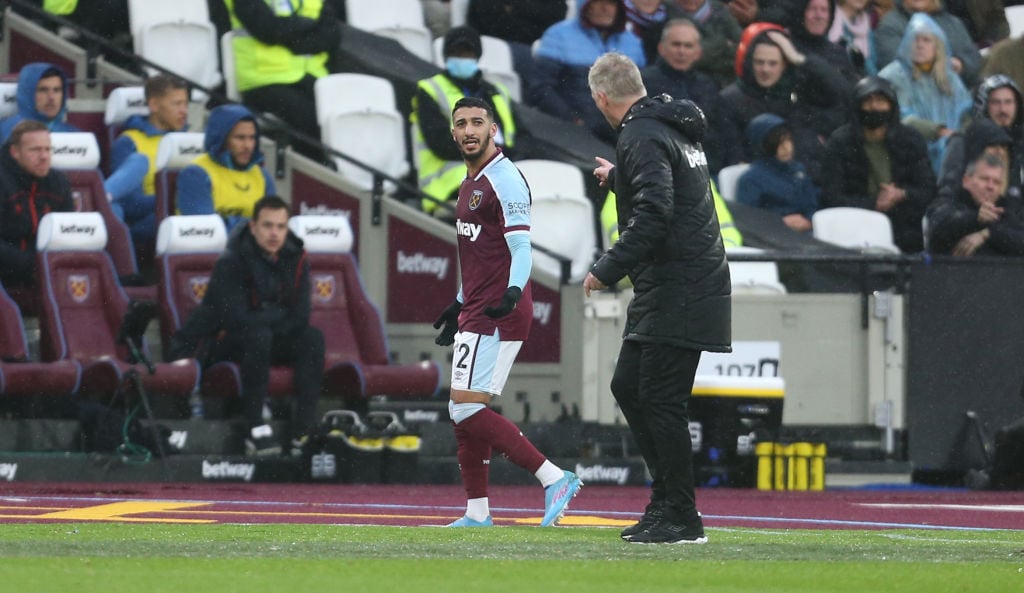 Comments will strike a chord with Benrahma at West Ham
Moyes has taken a taskmaster approach to managing the Algerian winger, just like he did with Drenthe during his spell with the Toffees.
The Hammers boss is constantly urging Benrahma to do more, score more, assist more and work harder.
For a long spell Benrahma was often the first player Moyes would substitute. And even when Benrahma has a brilliant game Moyes somehow finds a way to publicly criticise – as he did after the victory over AZ Alkmaar last Thursday night.
Let's hope Benrahma finds some solace then in Drenthe's admission that Moyes – more often than not – was right to manage him in that fashion.
Benrahma has certainly knuckled down at West Ham whereas Drenthe admits he was more of an egotistical loose cannon at a similar stage in his career.
And one thing is for certain without Benrahma this season West Ham would have seriously struggled to stay up.
MORE WEST HAM NEWS
Related Topics
Have something to tell us about this article?
The Official Football Merchandise Store Liverpool Chelsea Manchester City Arsenal Tottenham Hotspur Manchester United Leicester City Newcastle United West Ham United Barcelona Real Madrid

Source link