The Official Football Merchandise Store

Something doesn't add up amid wildly conflicting claims over a deal between Chelsea and West Ham for star Conor Gallagher.
Here we go again West Ham are being linked with Conor Gallagher of Chelsea and it's already threatening to become the latest nauseating summer transfer window saga.
Claim and counter claim about a deal between West Ham and Chelsea for the England midfielder has been made in the last week or so.
Here's a timeline of what's happened in that period as speculation reignites following West Ham interest in Chelsea star Gallagher as far back as last summer.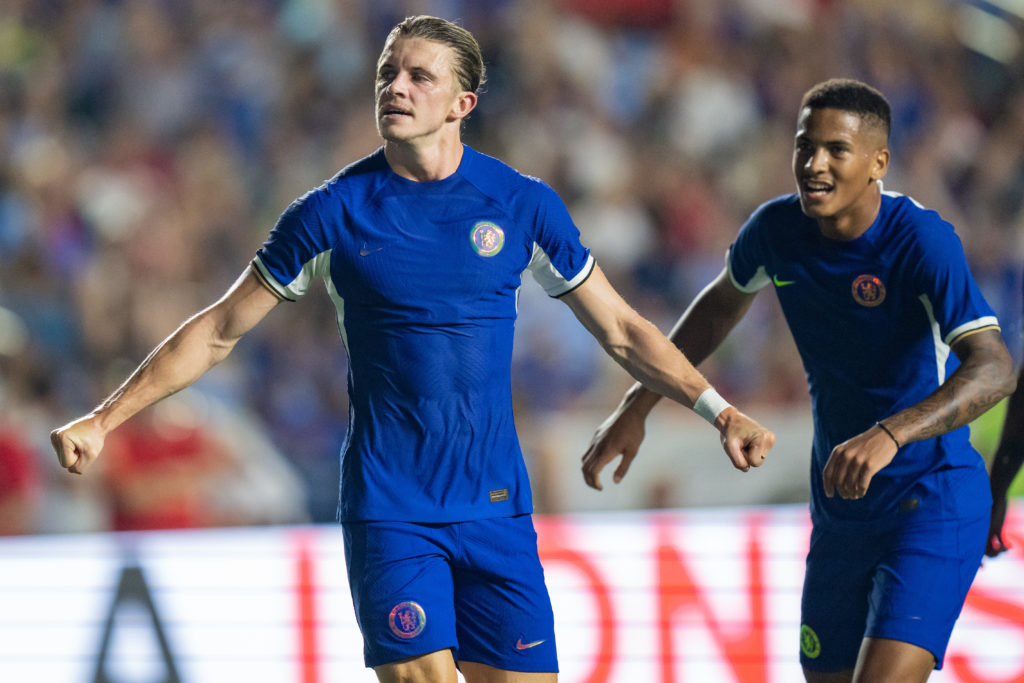 Last Tuesday it was being reported that West Ham were closing in on a £25m move for Gallagher as reports emerged from Germany of all places.
A couple of days later talk was doing the rounds that Spurs were battling West Ham to do a deal with Chelsea and had 'already held talks'.
Then yesterday there was real encouragement for the Hammers as a report emerged stating Chelsea had placed Gallagher on the transfer list.
That was coupled with claims that the player has accepted he must move on. And guess what, other reports were simultaneously stating he wants to stay at Stamford Bridge and prove himself.
Sky Sports then claimed this morning that West Ham have seen a £40m bid rejected by Chelsea.
And Guardian journalist Jacob Steinberg has said there is some surprise within West Ham that there have been claims a bid totalling £47 million including add-ons was lodged for the player dubbed by Wayne Rooney as 'Declan Rice lite'.
Something simply doesn't add up amid the wildly conflicting claims over a deal between Chelsea and West Ham for star Gallagher.
One minute he is said to be a key player for new Chelsea boss Mauricio Pochettino. The next he is said to be on the transfer list.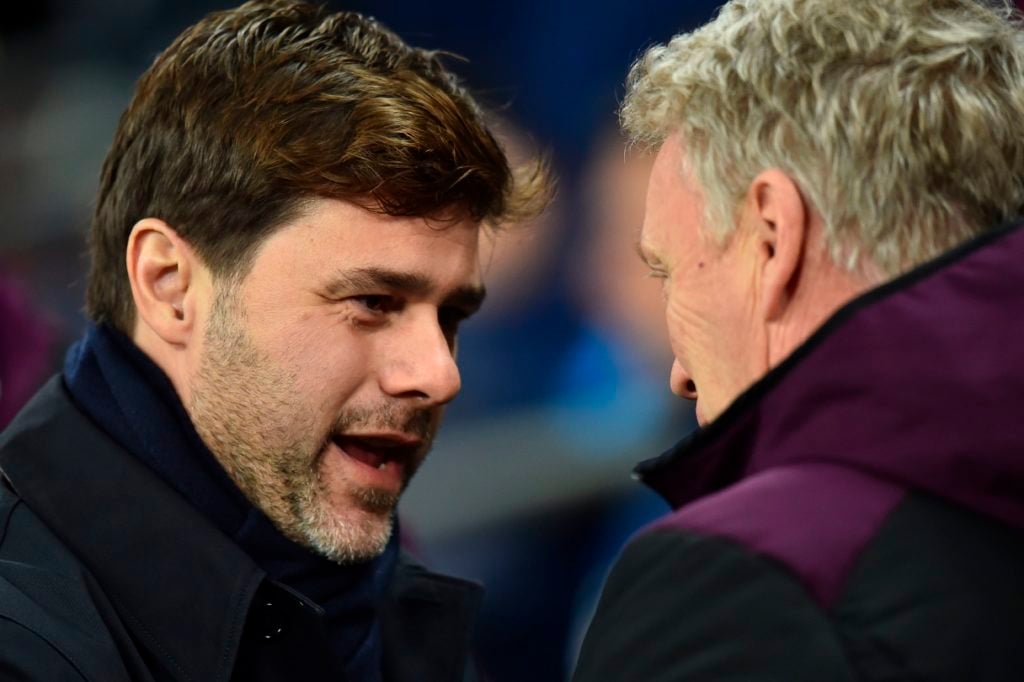 Then we hear West Ham have made a sizeable £40m plus bid which the Blues – judging by the fees they have accepted for other more established players this summer – would surely have accepted.
Only to then be told it has been rejected.
The player is either wanted at Chelsea or he isn't. West Ham should not be wasting their time if the Blues are not selling or are looking for silly money.
And the Hammers had better have done their homework with intermediaries as to whether Gallagher would actually want the move should they manage to agree a fee.
West Ham's tardiness in this transfer window has left the club short in several key areas.
And we must not forget this team struggled for much of last season WITH the talismanic Rice in the side.
That doesn't necessarily mean that will be the case next season. But it surely is not worth the risk.
A lack of preparedness, given West Ham knew Rice was going to be sold this summer for the best part of two years, is causing much concern among fans.
READ ALSO
Related Topics
The Official Football Merchandise Store Liverpool Chelsea Manchester City Arsenal Tottenham Hotspur Manchester United Leicester City Newcastle United West Ham United Barcelona Real Madrid

Source link