Spurs Transfer News: Harry Kane 'open to leaving' Tottenham Hotspur for Manchester United
Tottenham Hotspur star Harry Kane 'would be open' to leaving the club for Manchester United in the summer.
This is according to the Daily Mail (h/t the Express), who claim that the England international is firmly on Manchester United's radar ahead of the next season. Manager Erik ten Hag has a void to fill in the No. 9 position.
Wout Weghorst has been signed, but he isn't the glamorous, world-class addition their fans would have been hoping for. Kane could be that… which is something that should scare Daniel Levy and Fabio Paratici.
With each passing week, Harry Kane's contract situation at Tottenham would get even more worrying for our fans. Up until now, perhaps some have taken Kane's loyalty at Spurs for granted.
What should Spurs do with Kane?
If he makes it clear that he doesn't want to extend his contract at N17, we could be faced with a very hard choice – whether to sell him and get a huge fee for him or let him leave as a free agent.
As much as it will hurt to say it, Spurs are perhaps better off going with the former, as they can then hope to invest that money in finding a potential future replacement for the 29-year-old.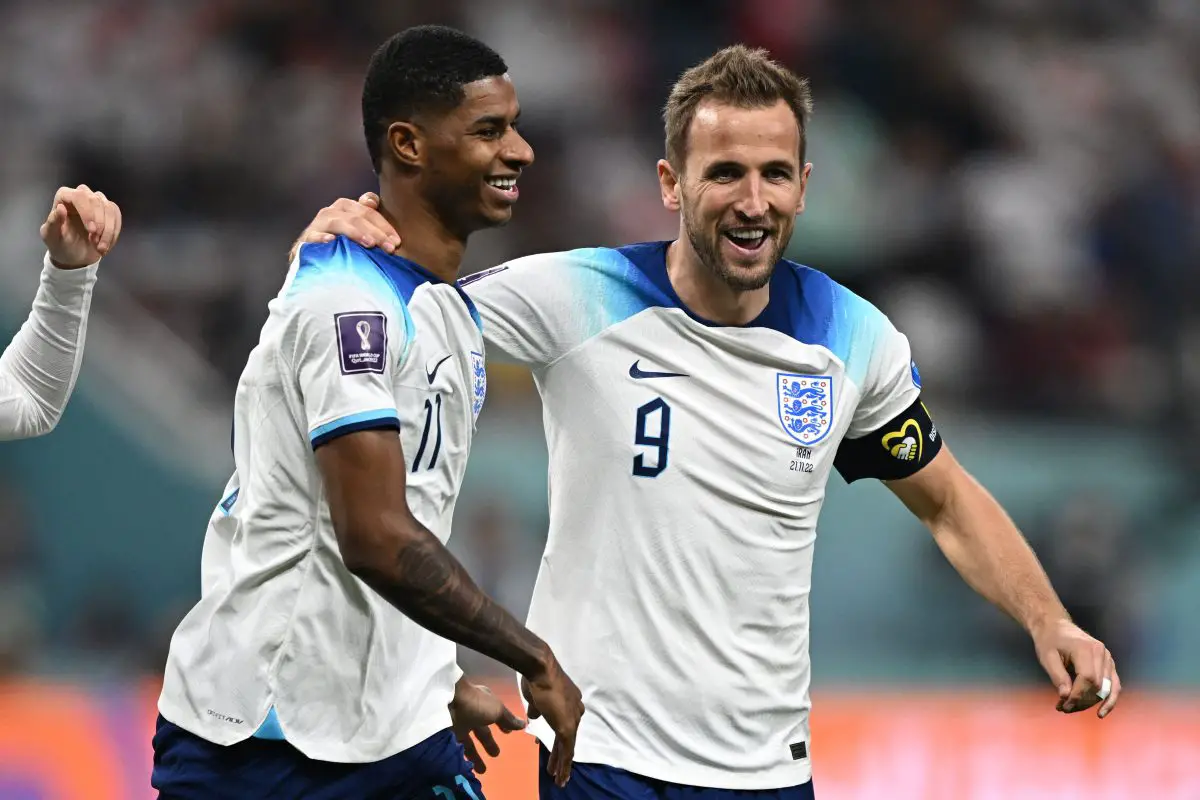 Manchester United will frankly offer him nothing that we cannot already. That can change if they secure UEFA Champions League football at our expense, which is why Spurs must ensure that their sporting project remains as attractive as Kane's most serious suitor.
If Kane doesn't want to stay at Spurs, then hopefully, we can get a big offer from Bayern Munich, who are also interested in his services. It would be a very, very difficult pill to swallow if we see Kane leave for a big six rival.
More Tottenham Hotspur News:
Being one of the very best strikers in world football, he will directly strengthen them at our expense. We must try to make sure that if the Englishman doesn't stay at Spurs, then he doesn't join a direct Premier League rival – even if it means taking a slight financial hit.